A Subsidiary Of Vertical Works INC. Modular Construction
Written by Janet Thome
We want to thank and welcome Justin Kreger as a new commercial member of THIA.  Justin is the founder of Vertical Works Inc, specializing in Modular construction. Utopian Villas is a subsidiary of Vertical Works Inc that builds luxurious recreational retreats, specializing in Travel Trailer and Park Model Construction.
All homes are certified by a third-party agency. Vertical Works is based out of two locations, Wisconsin and Texas, which is beneficial for transport costs.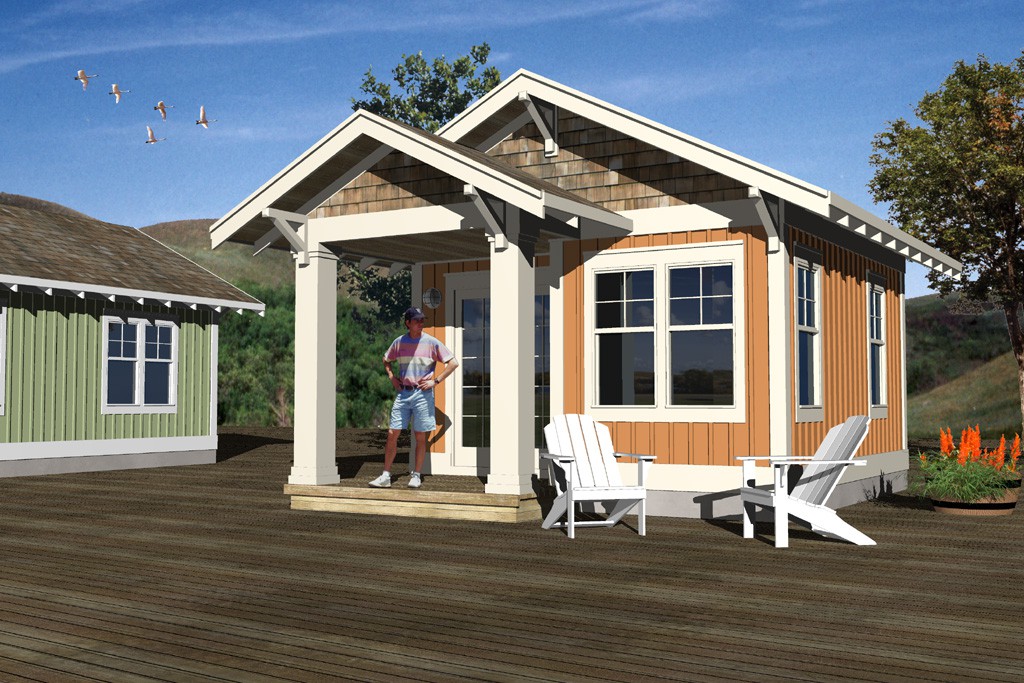 A Modular Home is a home built in a factory, delivered to the hame site, and assembled there on a pre-built foundation. Most financial institutions, real estate professionals, appraisers, and insurance companies consider modular homes in exactly the same way as stick-built homes. In many ways – including durability and quality materials – they are superior to site-built homes.
Utopian Villas
When you're looking for a tiny home or park model home, one of the problems you may run into is finding a model that's a good size, but with none of the amenities, you're looking for. Whether it's not enough seating or sleeping options, no outdoor space, or low-end appliances, there's a solution, and it's Utopian Villas.
Utopian Villas Are Built With Luxury In Mind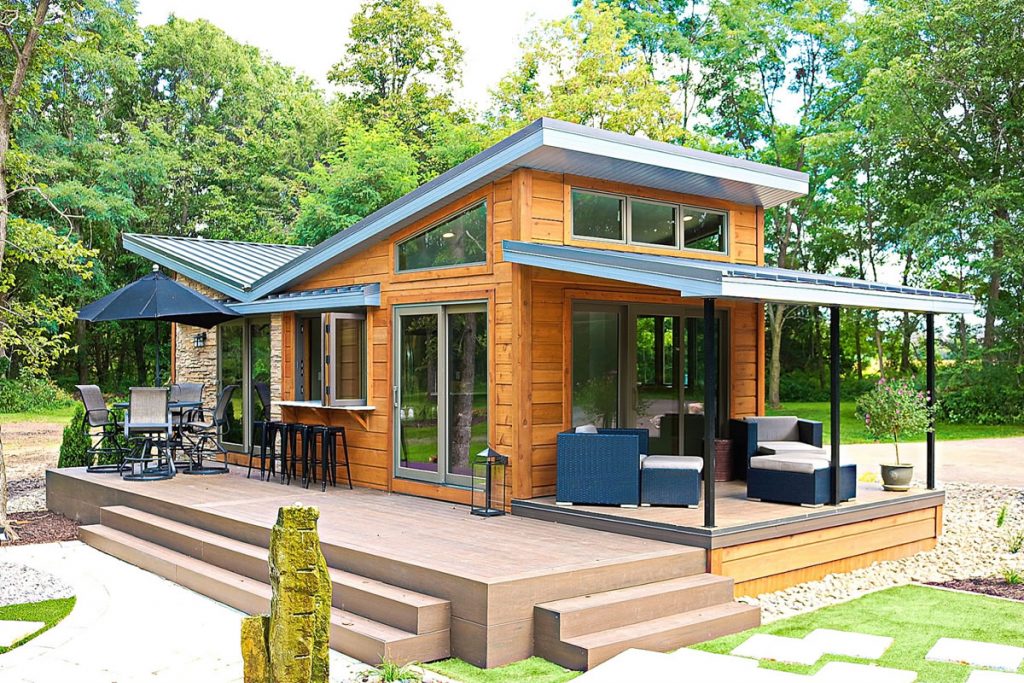 Luxury Features
High-End Appliances
Vaulted Ceilings
Plenty Of Storage
Spa Like Storage
Merrilat Cabinets
Sea-Gull LED lighting
Kohler Plumbing
Pella Windows And Doors
Whirlpool Appliances
Large Decks
Wisconsin 
3123 S. Memorial Dr.
Mt. Pleasant, WI 53403
P: 414.702.9906
F: 414.762.0955
Email: sales@utopian-villas.com