Welcome Kevin and Heather Fritz
Written by Janet Thome
We want to welcome and thank Kevin and Heather Fritz for joining the THIA family and becoming a new commercial member.  Fritz Tiny Homes, based out of Alberta, Canada. Any tiny homes shipped into the US will be certified by Pacific West Associates.
Fritz Tiny Homes:  Alberta, Canada
Kevin and Heather Fritz are passionate about intentional living. Their tiny home journey started in an up-cycled Edmonton city bus before moving into a garden suite loft. They now build tiny homes in the Albertan countryside and keep a mean hobby farm with their 4 children. Kevin is a highly-skilled craftsman with years of design and building experience in the high-end custom homeworld.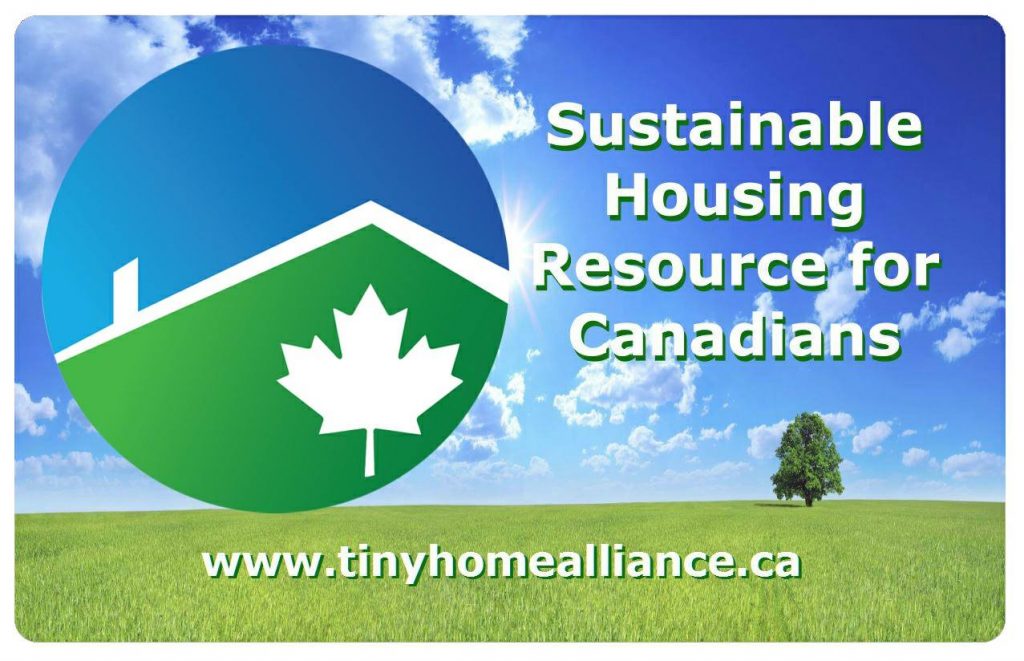 Heather currently serves on the board of the Tiny Home Alliance Canada as Vice-Chair. Together, they create intentional tiny homes for purposeful living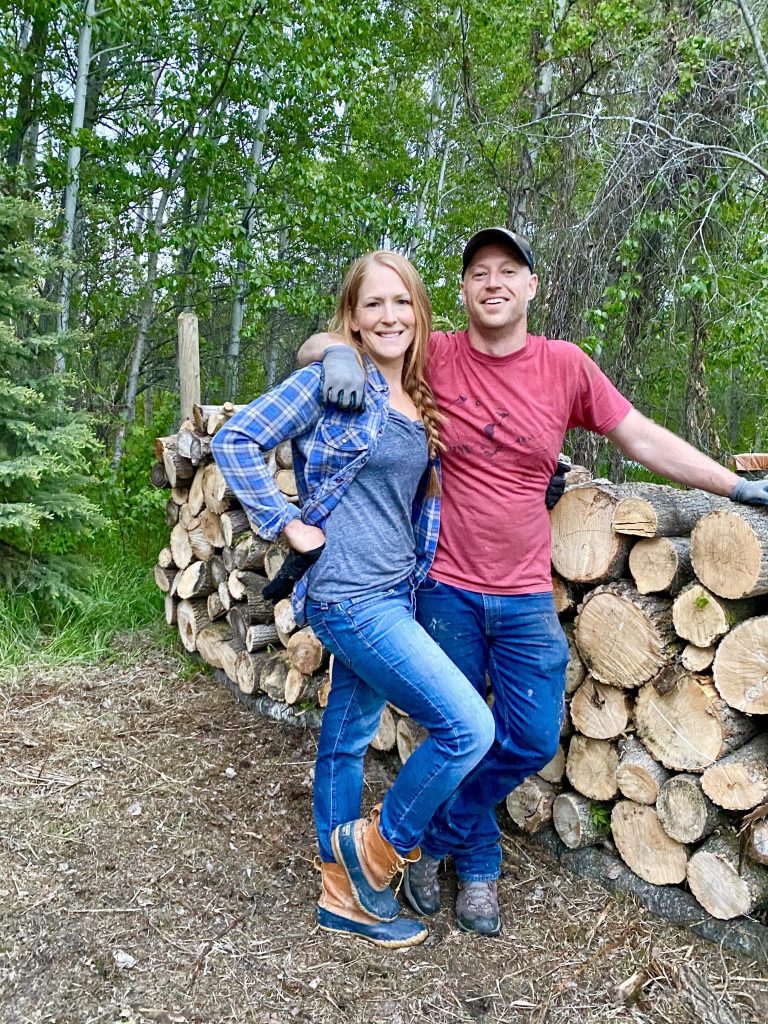 Kevin And Heather Share Their Tiny Story
Kevin has years of experience in carpentry and design in the high-end homeworld. Heather has experience in marketing, administration, and business development. She serves as the Vice-chair on the Tiny Home Alliance of Canada. The Fritz's walked away from their careers in 2020 to launch Fritz Tiny Homes. "We always knew we wanted to start a business together in the future. We are adventurers, dreamers and developers. After building our home, having a family, and building ourselves in the workplace, we knew that the next step for us was to move onto the next big dream… build a business together!"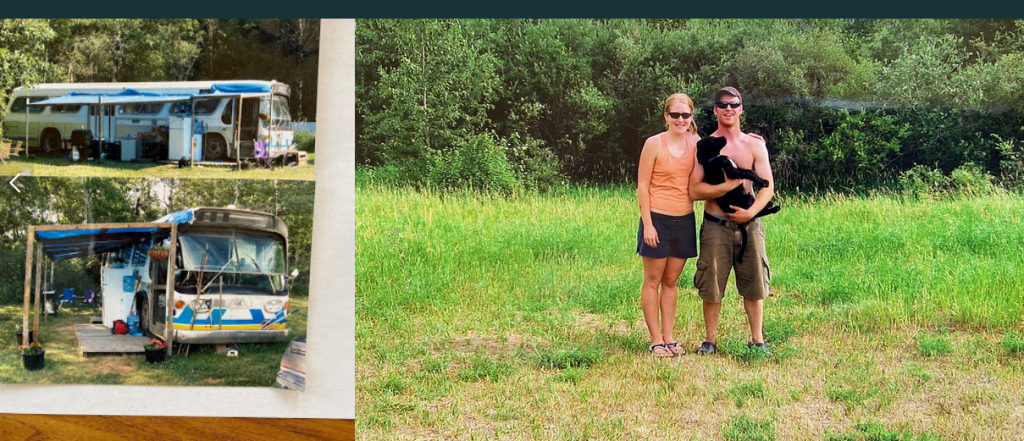 Fun fact: While building our home in the county, we lived in an upcycled Edmonton City Transit bus. Living tiny on the bus was a perfect way to start. Our set up was primitive but it was comfortable and was home. The bus was all we needed. You would be surprised by how little space you need to make home and be comfortable! We built and designed our dream home together with its entirety, from start to finish. The experience of completing this project with the use of little professional outside help gave them both incredible experience with problem-solving, perseverance, and all aspects of home design and construction. We learned quickly that we make a great team, have complementary skill sets, and are always up for an adventure together.
"We built our dream lifestyle in the country. A space to call home, a place to raise our family, to garden and hobby farm, enjoy nature, and adventure together. We live intentionally and purposefully. We now want to turn around and help others do the same through tiny living." 
Kevin and Heather's experience in the high-end custom homeworld and innovative design and manufacturing techniques ensure they will bring innovative ideas to the tiny homeworld and will no doubt push the boundaries of what is prevalent. From space-saving and stylish staircase ideas to a high and uncompromising eye for interior design and finishing quality, their homes will bring a new level to the market. They are problem solvers and out of the box, thinkers excited to bring these skills to each tiny home they build.

Innovative Stair Design
True craftsmanship meets intentional design. Fritz Tiny Homes builds custom tiny homes on wheels that reflect your needs, your values, and your passions.
It's time to come home. Get your dream started today!

Fritz Tiny Homes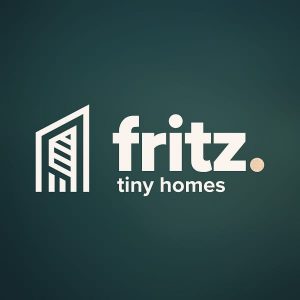 780-686-0361