Tiny House Resource Hub
Have you met THIA commercial member, tinyhouse.com? No? Well, let us introduce you!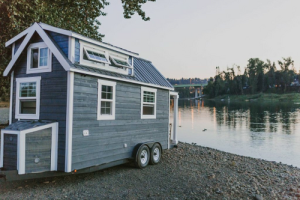 Tinyhouse.com is the reigning source to help you design, build, and enjoy a small space home. Do you dream of a tiny house on wheels? Or perhaps of living inside a shipping container? Whether your interests lie in prefabricated structures or custom builds, tinyhouse.com is available to serve you from planning to purchase!
Who We Are
The family behind the website hails from Portland, Oregon, and has been on the scene since 2014 when they launched their original company, Tiny Heirloom. Have you seen the TV Show, Tiny Luxury? Yup! That's them too! They might be a little bit famous, but they still manage to stay true to their roots as a close-knit family from the Pacific Northwest with an eye for design and a passion for creative living.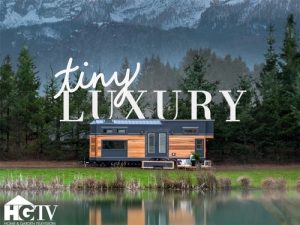 The resources on tinyhouse.com are endless. So, whether you want to talk out your options, get feedback on your designs, shop their selection of home building products, or have them build your dream home, they are there to serve you. We get one shot at this life, so send them a message and let them know how they can help you realize your tiny house dreams!
Want to learn more about tinyhouse.com? They are also available to connect on Facebook, Instagram & YouTube!