They've Got You Covered 
They might be small houses, but Strategic Insurance understands just how big the tiny home movement is! That's why they opted to become one of the first companies to offer tiny house insurance! We are so grateful for their contribution to the tiny community, and we couldn't be more excited to welcome Strategic Insurance as a THIA commercial member!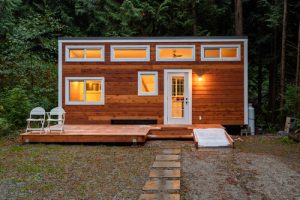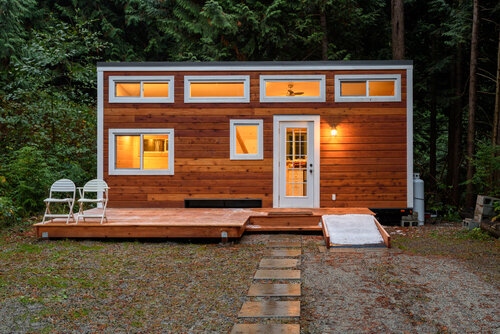 Being thorough is especially important when it comes to protecting your assets, and that's why Strategic Insurance covers you from many different angles. For example, did you know that they can cover more than just damage to the house itself? That's right! They also offer coverage for damage to furniture, appliances, and even smaller, personal items.                                                                                          And they don't stop there.
Comprehensive Coverage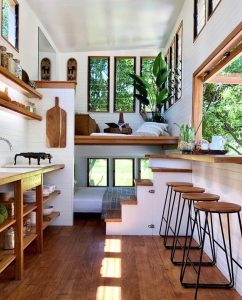 Your tiny house is your home! And that's why Strategic can also protect you against theft of your belongings and even theft of the tiny house itself! Liability? Yup. Trip endorsement? Check! Trust us, they've thought this through, and they want you to be able to sleep at night. Strategic Insurance knows that housing is a basic need, and that's why they work to get you covered as quickly and efficiently as possible. They accomplish this goal by offering same-day quotes and competitive pricing in forty-eight states!
At Strategic Insurance, they strive to simplify the process of going tiny. So, if you have any questions, you can contact them here. Rest assured, when it comes to tiny houses, they've got you covered!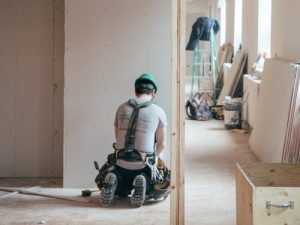 Want to learn more about Strategic Insurance? They are available to connect on both Facebook and Instagram!