Family Owned Tiny House Builder
Movable Roots is a family-owned tiny house building company, and we are excited to introduce them as one of THIA's commercial members!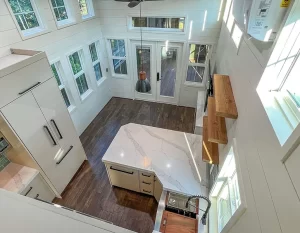 The family behind the Movable Roots brand specialized in remodeling for over twenty years before launching their tiny house company in 2017. This family proves that experience in remodeling is invaluable when it comes to constructing dream homes: they know firsthand what people wish they could change about the spaces they live in. Better yet- they know how to make those changes!
Personal Attention
Movable Roots likes to take the overwhelm out of going tiny. Their work ethic is something to be proud of, and they demonstrate time and time again that customer service is an action.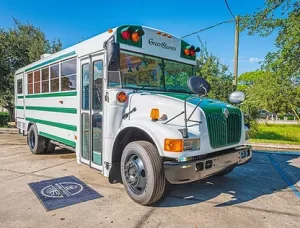 If you are looking to go tiny but don't know where to start, Movable Roots offers free, fifteen-minute phone consultations to answer any questions you might have. Just tell them what's on your tiny house wish list, and they'll advise you on how to optimize your dreams and pair your ideas with the striking design aesthetic they are known for. 
So why wait? Send them a message to tell them what you have in mind!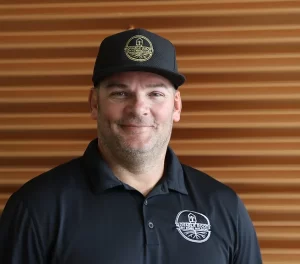 Want to learn more about Movable Roots? They are also available to connect on Facebook, Instagram & YouTube!