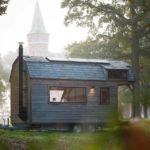 Are you thinking about going tiny but want to try before you buy? Luckily for you, Tiny House Tryouts exists to provide that exact opportunity! And guess what? They are now a THIA commercial member, and we couldn't be happier about it! 
Offering Services Worldwide!
Did you know that Tiny House Tryouts has tiny houses for rent all across the world? That's right! So whether you are in North America, South America, Europe, Asia, Australia, or Africa, they have you covered! The website also has an awesome search feature that allows you to sort by builder, bedroom style, houses that are for sale, and more so you can test out exactly what interests you!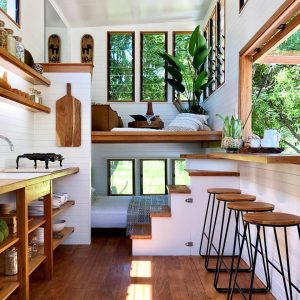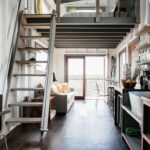 Keeping You Informed
In addition to providing rental opportunities, Tiny House Tryouts is also dedicated to keeping you informed about the latest developments in sustainable design and tiny house legality.
There is truly something for everyone on this site, so whether you are a builder, enthusiast, landowner, real estate investor, or soon-to-be tiny houser, make sure you check them out!
Want to learn more about Tiny House Tryouts? They are available to connect on Facebook and Instagram!