As the tiny home movement surges across the world, it's imperative that we have trustworthy companies at the helm of the industry. That's where Intertek comes in! For more than one hundred and thirty years, Intertek has been evaluating companies and their processes to ensure quality and safety, as well as social and environmental responsibility. This is why we couldn't be prouder to welcome them to our THIA family of commercial members! 
Globally Equipped!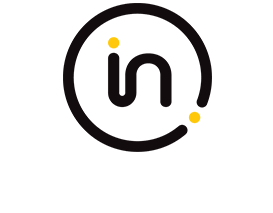 Intertek employs over forty-three thousand employees from more than one hundred countries! So, whether your company is local or global, they are equipped to serve you! 
How do they do it? Well, essentially, they leave no stone unturned. Intertek is famous for examining every possible part of a company, including raw materials sourcing, manufacturing, transportation,                                                                                   distribution, consumer management, and more! 
Connect
If you want to ensure that you give your customers the very best, make sure you check out Intertek! Want to learn more? Intertek is available to connect on Facebook and YouTube!