Forget everything you think you know about prefabricated homes- Digz 2 Go just reinvented the game!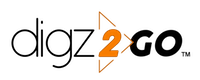 This San Francisco-based company is putting a modern twist on factory-built homes, and can we just say they are s-t-u-n-n-i-n-g. Believe us when we tell you that we are beyond excited to welcome them as a THIA commercial member!
Thinking Outside the Box
Digz 2 Go adheres to traditional building code but utilizes a different method that streamlines the process of obtaining your dream home. This means that you can be living large (or living small!) sooner and with less of a headache!
The company has several models to choose from, but if you are looking for something customized, Digz 2 Go is willing and able to make that happen! 
Pre-fab Delivery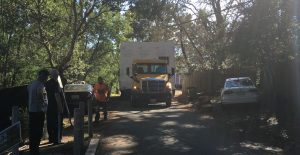 Although the company is located in the Bay Area, their prefabricated wonders can be delivered almost anywhere! So, if you are in the market for a slick route to a sleek home, be sure and check out Digz 2 Go!
Want to learn more about Digz 2 Go? They are available to connect on Facebook, Instagram, LinkedIn, and Twitter!