thia welcomes tiny house block!
If you are looking for a tiny house experience that allows you to unplug, connect to nature, and convene with like-minded humans, then you need to check out our latest THIA commercial member- Tiny House Block! We are thrilled to welcome them!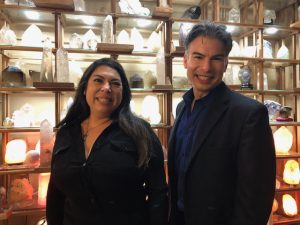 Tiny House Block is a tiny home community located in Mount Laguna, California, about an hour outside San Diego. It was founded by brother-sister team, Jon and Melissa Block, with the intention of creating community and connection to nature.
If you own a tiny home, this is a legal, long-term parking option! Tiny House Block allows residents as well as rental units, so even if you don't live tiny yourself, your house will have a home here. 
get in touch with what really matters
 Are you curious about going tiny but unsure if it's for you? If that's the case, you should know that Tiny House Block also has short-term rental units available, so you can try on tiny for the weekend!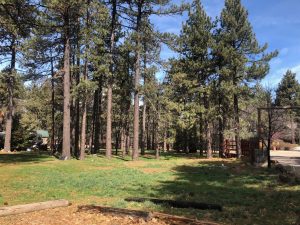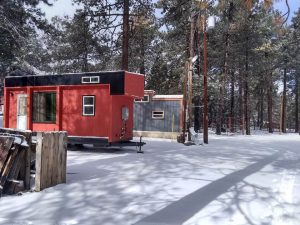 This community is popular, so if you're interested, we recommend you get in touch sooner rather than later!
Do you want to learn more about Tiny House Block? They are available to connect on Facebook and Instagra1