tiny homies joins thia!
If you are ready to go tiny, Tiny Homies is ready to get you started! And guess what? They just signed on as a THIA commercial member! We are thrilled to have them aboard!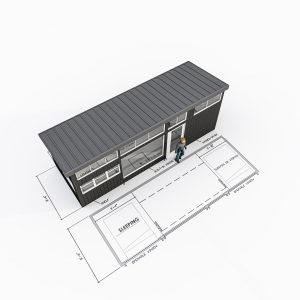 Tiny Homies is your one-stop shop for all things tiny. Do you need tiny home plans? How about information on appliances or tiny home utilities? No matter what you need, they've got you covered!
They even offer financing options, which is excellent because lack of financing is a significant factor that holds people back from going tiny!
"RECESSION PROOF . SMART . SAFE . AFFORDABLE"
The company invites you to begin your journey today, so what are you waiting for? The only thing left to do is decide on your tiny structure and give them a call.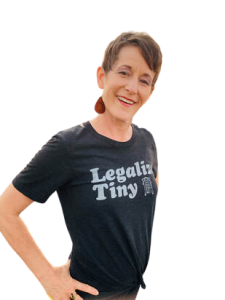 So what will it be? Do you need a tiny office in the backyard? How about a casita or a man-cave? She-shed?
The possibilities are endless, and Tiny Homies can hook you up with them all!
Do you want to learn more about Tiny Homies? Shoot them an email at hello@tinyhomies.com.