For Dog Rescuers And Dogs !
Written by Janet Thome
Do you dream of being part of a tiny home community and also rescue cats and  dogs? A Texas rescue non profit 501( c) 3  has created an innovative  way to bring two of my passions together, dogs and tiny homes! They have 6 tiny home lots reserved for rescuers/fosters that buy a Legacy Tiny Home from the rescue, the profit from the homes goes back into expenses for the rescue.  The rescue is in a rural area near Dallas/Fort Worth.
Each lot will include:
* 30×70 Tiny home lot that may be fenced in for privacy.
* 3 Kennel yards for rescue animals.
* Use of large fenced in dog walking area.
* Ability to pull animals under our 501(c)3.
* Coverage under our Shelter Insurance Policy (includes adoption events).
* Assistance from Community Service and other volunteers at the rescue.
* Use of our websites for listing adoptable animals.
* Access to our many resources, such as crates for adoption events etc.
* Food and other animal related items donated to the rescue.
Residents must commit to daily care for animals that they pull from shelters. Residents own their tiny home that they buy from Tiny Home Rescue and only pay utilities. At this time, there will no be lot rent. Financing is available. The homes will be on wheels. A lease will be required and the owner of the home can leave-even as it is being financed after the lease is up, though the rescue is hoping for long term tenants.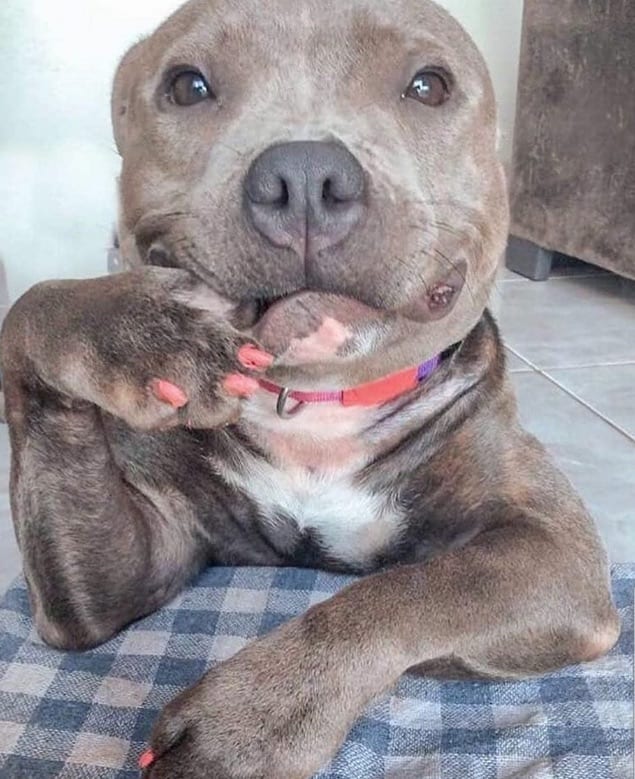 The Purpose Of An Animal Rescue: A Statement From Tiny Homes Rescue
Over a million dogs and cats are euthanized every year in the United States. This takes place in city shelters that are run by city funds obtained by taxes.
Many people do not understand the difference between City Shelters and Animal Rescues.
City shelters take in surrendered companion animals as well as lost and found cats and dogs. Depending on the size of the city and the funds available, some city shelters have animal control officers. These animal control officers are employees of the city. They can issue citations for cruelty to animals and other illegal actions under their jurisdiction.
Due to the large numbers of companion animals that are euthanized by city shelters, the need for rescues has emerged.
Rescues are non profit organizations that are allowed to pull animals from city shelter euthanasia lists. Rescues are not tax payer funded. They do not receive any funds from city taxes, nor do they have any legal jurisdiction. Their purpose and efforts are performed by volunteers and funded by donations.
Rescues pull animals from euthanasia lists, get them vetted (spayed, neutered, vaccinated) at their expense, and put them up for adoption. They charge an adoption fee for their efforts. Sometimes this adoption fee covers the Rescue's expenses, but other times it does not. Animals are often adopted out at a financial loss to the Animal Rescues. This is done in an effort to save lives. Rescues save lives, and when you adopt you are saving lives.
Rescues can be a one person operation or a much larger organized structure. We are hoping our Rescue will evolve into a tiny homes rescue community.
Undisclosed Location
At this time, for the protection of the animals, the owner and to follow the guidelines of the rescue, the location will only be revealed after going through steps with the owner for those serious about this opportunity.  This decision was made because of unfortunate events in the past. People have left dogs at the gate in the middle of the night, including rescued dogs taken without permission from  bad situations, that the rescue cannot legally be responsible for. The owner and the volunteers work and have busy lives and although, they would love to help every animal in need, they are only focused on saving these beautiful dogs on the euthanasia list. Thank you for your understanding.
For More Details Please Email tinyhomesrescue@yahoo.com