The Future Just Got Brighter For The Tiny Home Industry!
Written by Janet Thome
The Tiny Home Industry Association has just selected Dan Fitzpatrick as our new President Elect as of Jan. 1st, 2020. Dan is the Director Of Government Relations for both the Tiny Home Industry Association ( THIA) and the American Tiny House Association ( ATHA ). The future just brighter for the tiny home industry to have Dan at the helm along with the  leadership of  Brad Wiseman, our extraordinary CEO and Chairman of THIA, along with the members of THIA and ATHA to Make Tiny Possible! Affordable housing cannot wait.
"Thank you for your trust in electing me President of THIA. " " I will try my best to live up to your expectations in accomplishment of THIA's 2020 work program. "
THIA's Mission
 Unifying A Movement by Developing Standards and Promoting Best Practices in The Construction, Placement and Widespread Use of Tiny Homes as Permissible and Permanent Housing.
THIA's Vision
We envision a world in which people are allowed to choose from a broader range of economical, ecologically responsible, safe and healthy housing solutions.
Dan Fitzpatrick: Key Proponent Of Moveable Tiny Homes In California
Dan Fitzpatrick  has made presentations to cities and counties though out the west coast on the opportunities for tiny houses and moveable tiny houses as a means to meet the ever-growing need for affordable and sustainable housing. Dan was recently a major presenter at the California Rural Counties Association, the Oregon Symposium on Tiny Homes, Green California Summit 2018, as well as a speaker for the SMUD tiny home on wheels design competition in Sacramento.
In 2018, Dan  conducted a series of workshops throughout California for Green Technology: "Tiny Houses: A Sustainable, Eco-Friendly and Affordable Housing Solution" and training sessions for California local chapters of the American Tiny House Association on "Legalizing Tiny Living".
Dan  has over 48 years of broad executive level management and administrative leadership experience in both public and private sector organizations. Because of his government and developer experience, he has been working with CA local governments to amend their planning and zoning codes to permit moveable tiny houses as ADU's. He has assisted cities of Fresno, Los Angeles, SLO, Ojai and San Diego on their ordinances and as well as the counties of Placer, SLO,  Monterey and Humboldt County.
He has made presentations to Planning Commissions, City Councils and Boards of Supervisors throughout CA. He is working with several California municipalities with several for demonstration infill tiny home projects.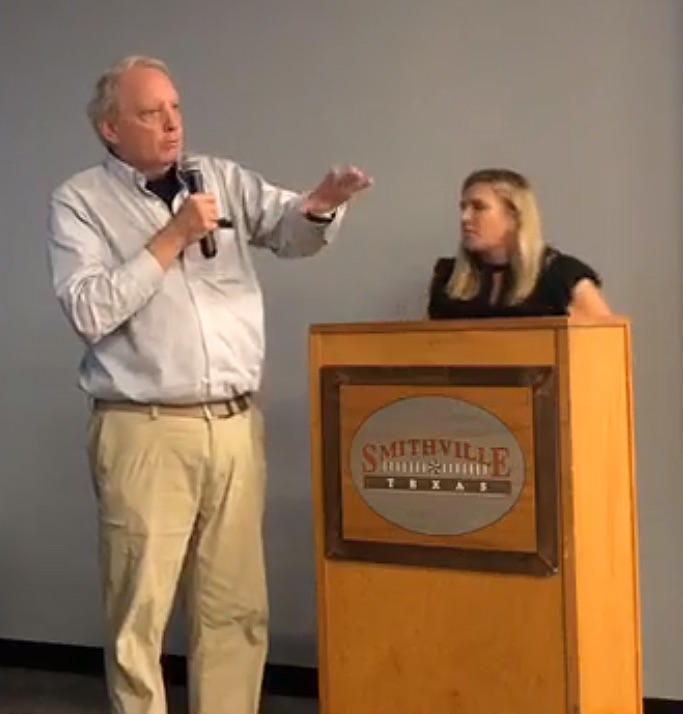 Recent Progress In Smithville, Texas
In October, Dan was a guest speaker on a tiny home panel for the city of Smithville, Texas in October this year.  Smithville was considering adopting Appendix Q for tiny homes on a foundation. Appendix Q was adopted into the 2018 International Residential Code ( IRC ) building code to provide regulations and standards for tiny homes on a foundation that is 400 square feet or less.
"Monday evening I represented the Tiny House Industry Association and the American Tiny House Association in Smithville, TX, a community outside Austin. A group of City Council and community members gathered to hear my presentation of tiny homes and how they could be incorporated within their community."
"After a 2 hour meeting and answering many questions, the Council voted to direct the City Manager to prepare ordinances for tiny houses and movable tiny houses in their town.
The city manager has already reached out and asked our help in writing their ordinances. "
This is such an impressive success, because they were not considering moveable tiny homes at all and Dan won them over with his expertise and presentation.
ATHA And THIA Go International!
"I have been asked by the British Columbia Non-Profit Housing Association (BCNPHA) to speak at their annual Vancouver conference. The topic will be on working with local and state governments in support of tiny houses as an affordable housing option.
The conference is mid-month with my presentation on November 19th. It will be exciting to gain insight into the tiny world of Canada, as they have many tiny builders and advocates."
BC's Affordable Housing Conference
[metaslider id="5351″]
Fresno Tiny Home Expo: THIA Is Advocating For You!
Dan Joined four board members at the recent Tiny Home Expo including, Zack Giffin, host of Tiny Home Nation, Alexis Stephens, co-founder of Tiny House Expedition, Lindsay Wood, tiny home consultant from Dreamer to Dweller and Alex Ontiveros, Vice President of Pacific West Tiny Homes.
THIA's Initiatives And Goals
With our eyes on the future,
THIA supports the expansion of tiny home acceptance by
Working towards:
Consensus-based development of construction standards, planning, and inspection protocols
Professional development resources, tiny house movement research, and consumer education programs, along with news
Collaboration on a coordinated approach to legitimize tiny homes as a safe, permissible and permanent quality housing option.
We Want To Thank Thom Stanton For His Service As President Of THIA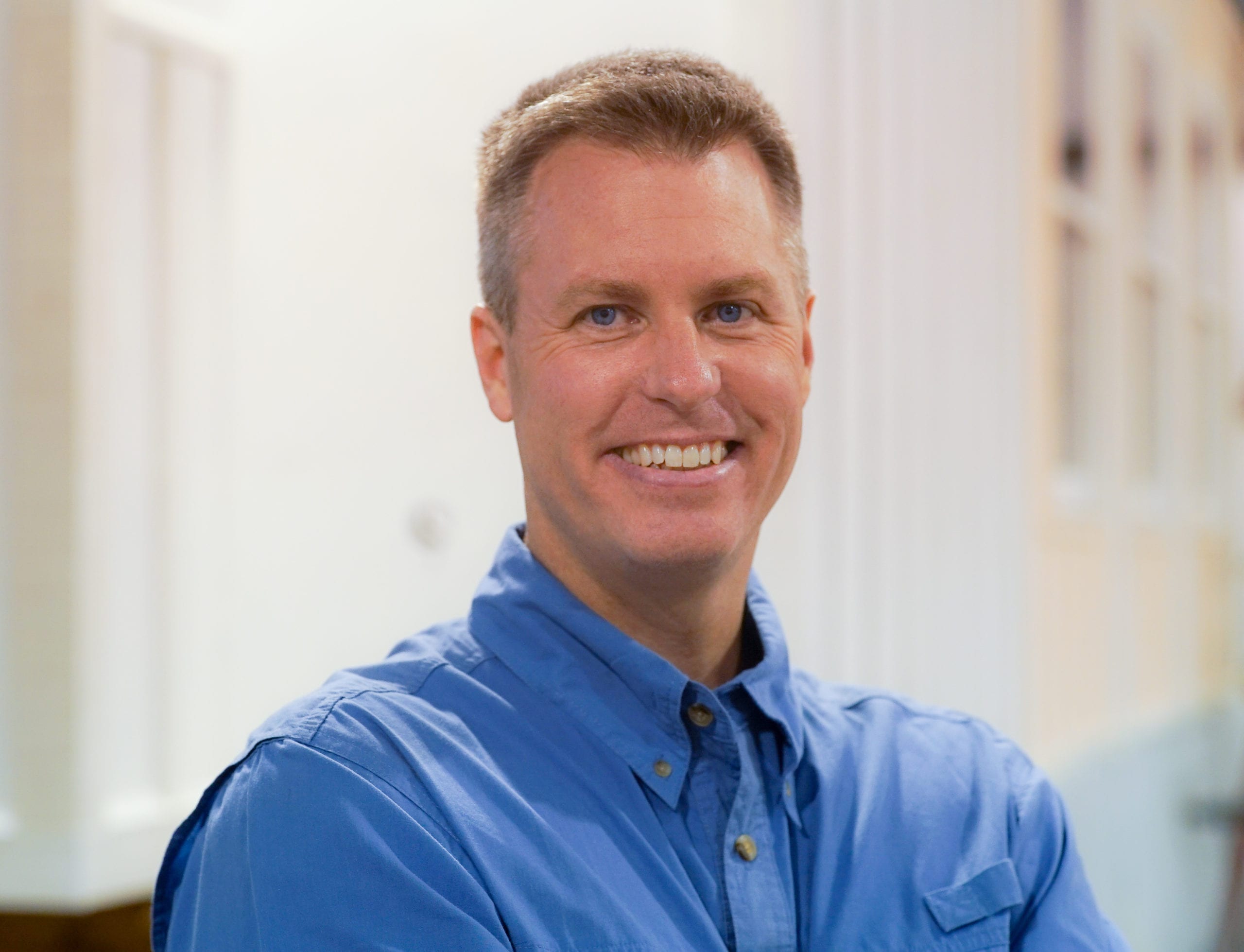 Thom Stanton is passing on the torch to Dan Fitzpatrick and we would to thank him for his service to THIA as the President and we wish him great success in his future endeavors. We owe him a debt of gratitude for his hard work as the key proponent of the state of Virginia to adopt Appendix Q which has has gained approval, including the 2021 edited changes.
Related Jurisdictions Allowing Moveable Tiny Homes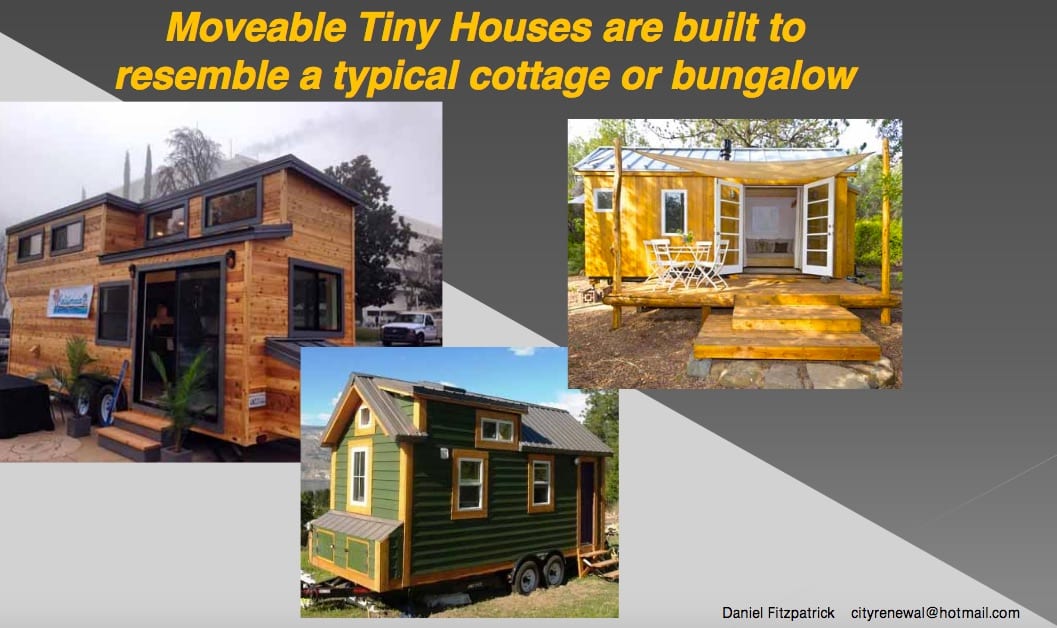 Affordable Housing Cannot Wait: Presentation By Dan Fitzpatrick