Live Large -Carry Less In Flat Rock, North Carolina
Written by Janet Thome
Simple Life Tiny Home Communities- located in Flat Rock, North Carolina was founded by The Resource Group, land developers and experts in construction and building socially-designed pocket communities for over 20 years. At Simple Life community, you own your home, and avoid the cost and burden of land ownership, with flexible lifestyle and home site lease packages designed to give you the freedom to live more of life. Unlike restrictive land leases, Simple Life offers fully flexible land leases so you can stay for a year, or for decades. Your land lease ends when you sell your home – on your own terms.
Simple Life  provide lifestyle community amenities and a collection of 1 and 2-bedroom small cottages for sale that can be customized to meet individual needs, and maintain and operate their communities to the highest standards. There are 12 different plans to choose from.
Generous Home Sites: Premier Builders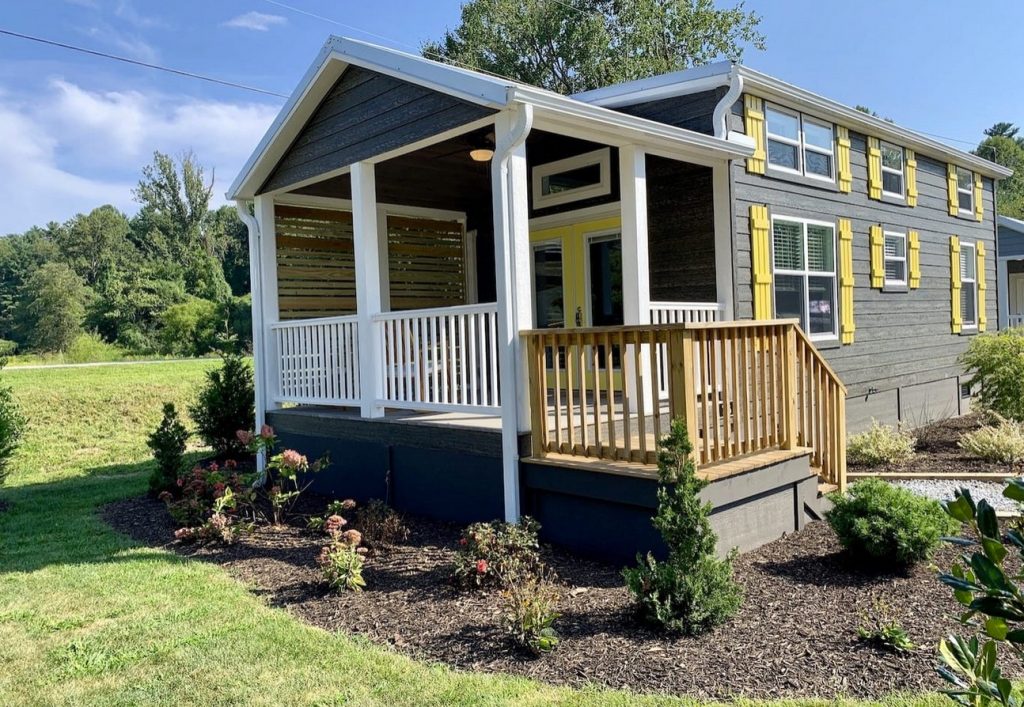 The home sites are 2500 square feet and are beautifully maintained and landscaped. Simple Life performs extensive research on cottage manufacturers in the areas surrounding our communities. They  select preferred builders that stand behind the quality of their homes. Simple Life works closely with these builders on the process, quality, and delivery to build the development. Utility and initial landscaping set-up fees are included in the purchase price. Stone Canyon Cabins and Clayton Homes are two of the preferred builders.
Simple Life Lot Lease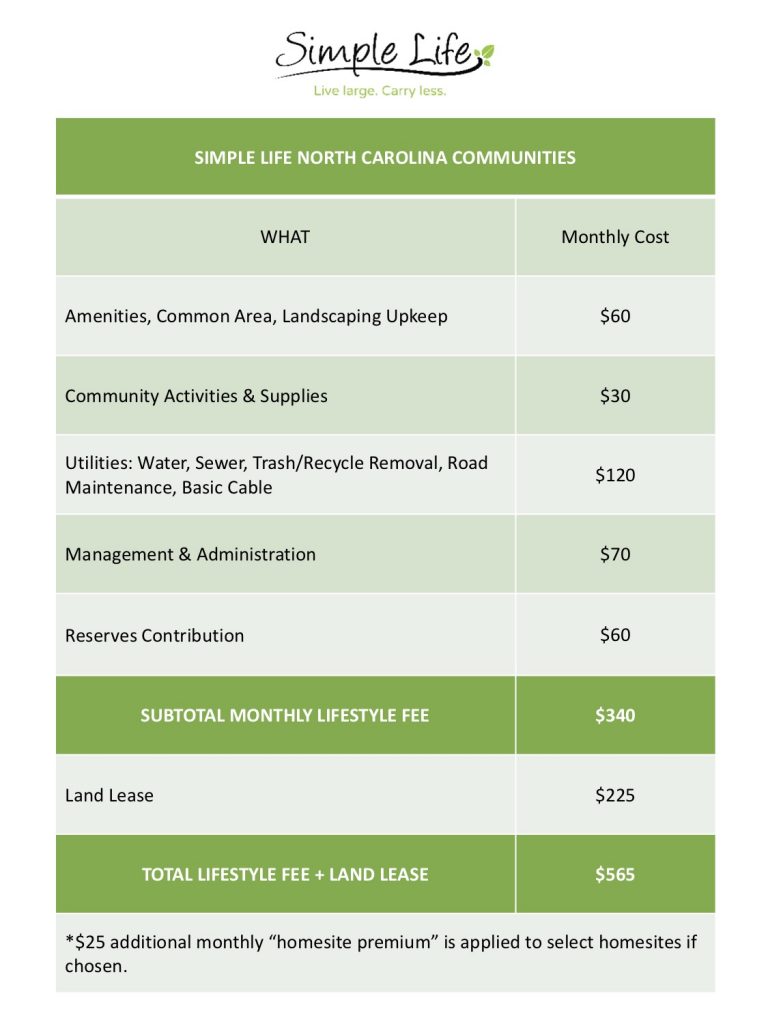 Simple Life's flexible land leases provide all the benefits of a carefully and professionally-managed HOA without the risk of costly assessments. The maintenance of all land, common property, landscaping, infrastructure, gates, roads, amenities, and replacement costs for buildings and equipment are all covered.
One-lane, one-way roads
– A walkable community promotes a healthy lifestyle, facilitates interaction with neighbors and nature, and maintains a quaint cottage community feel
Community water, sewer, and basic cable
– No more surprise bills. Enjoy peace of mind with one monthly bill for almost all utilities
Community managed maintenance and infrastructure
– Upgrades and upkeep are handled internally, fixes happen quickly
Downlighting
– Allows views of the beautiful night sky and firefly shows, and saves on energy
No real estate taxes
– Simple Life pays real estate taxes, you do not
Private and gated entrance
– Added security and peace of mind
Luxury Amenities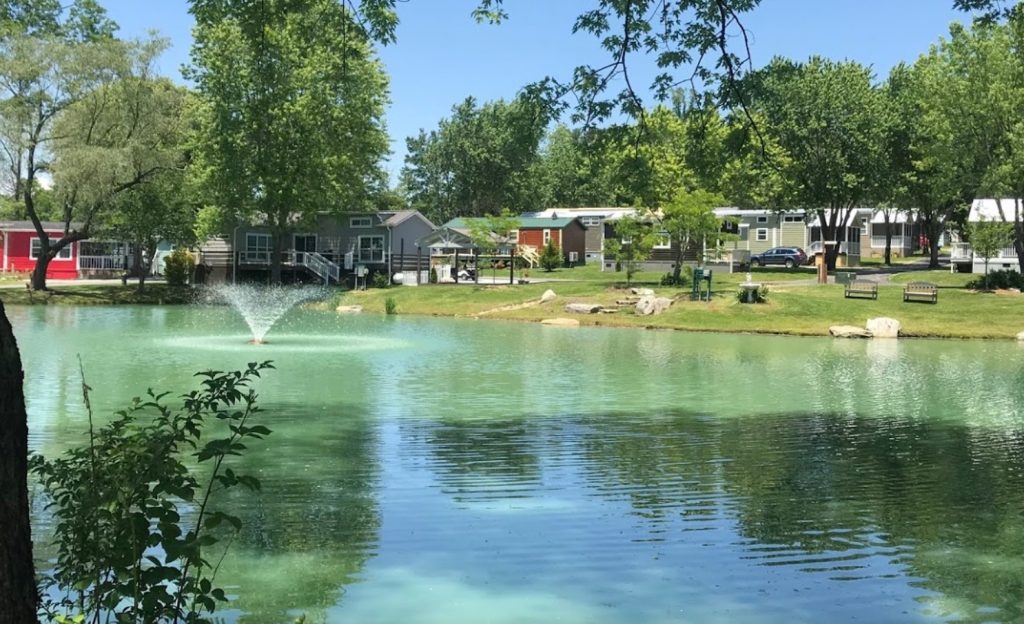 Clubhouse
Classic and Rustic Pools
Yoga Studio
Fitness Spaces
Sports Court
Dog Park
Community Gardens
Sport Courts
Green Spaces
Water Features
Extra Benefits Of The Simple Life Communities
Financing Available
Pet Friendly
Homes Can Be Custom Built To Access Wheelchairs Including A Motorized  Lift
5 Year Service Agreement
You Can Live In Your Home All Year Around
Community Events Including Cooking Classes And Tai Chi
New Florida Development Coming To Oxford, Florida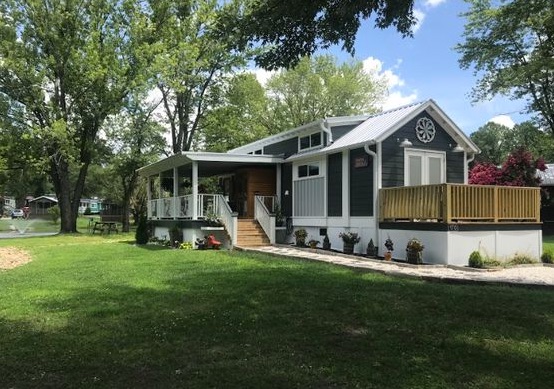 Lakeshore at Oxford, FL is in the early stages of development and details are still being finalized. However, they  have many exciting features to share with you at this time about this small cottage home community where neighbors own more than a home. You own a lifestyle.
Lakeshore will provide approximately 220 cottages in a well-manicured and amenity-filled development north of County Road 466 about a half-mile west of US 301.
The community will feature 1 and 2-bedroom small cottage homes that can be customized for how you live.
Interiors will include options for full-sized kitchen appliances, stack able or side by side washer and dryers, one and two bedrooms, flex space, and in some models, an additional 160 square-foot loft.
Cottages will range in size from about 399 sq. ft. – 800 sq. ft.
1-bedroom homes are anticipated to start in the low $100s; 2-bedroom homes are anticipated to start in the low $130s

The best life is lived among the company and friendship of others. Simple Life creates communities with quality amenities that encourage people to connect and share life beyond the walls of their own homes.

Proposed amenities for Lakeshore include a pool, lakeside pavilion, yoga room, fitness room, dog park, and community-owned boats for fishing and recreation on Lake Andrews.

Lakeshore residents will enjoy exclusive access to these amenities.
Simple Life helps to simplify life by combining most monthly expenses into one monthly Lifestyle Fee plus Homesite Lease, which includes all the things you need to live in your own home, plus access to Simple Life's community amenities and activities. Fees will vary slightly between North Carolina and Florida communities.
As a member of our interest list, you will receive exciting updates and developments as well as an invitation to Lakeshore's VIP presale event, tentatively scheduled for early 2020.