Bring Your Tiny Home!
The Pines RV Community-situated among beautiful oak and pine trees, close to downtown Fort Worth, and the DFW Airport with a dedicated phase just for tiny homes!
Escape Normal RV Living
As soon as you pull into the entrance to the Pines, you'll feel like you have arrived at a very special place. Decades old pine trees line the entrance to the community like friends welcoming you home after a long journey. You'll feel your tension ease and the stress of the day melt away as you wind though the trees to that place in the woods you now call home. Whether you plan to stay a week or even longer you'll appreciate the difference between The Pines RV Community and "normal "RV Living. Come see for yourself.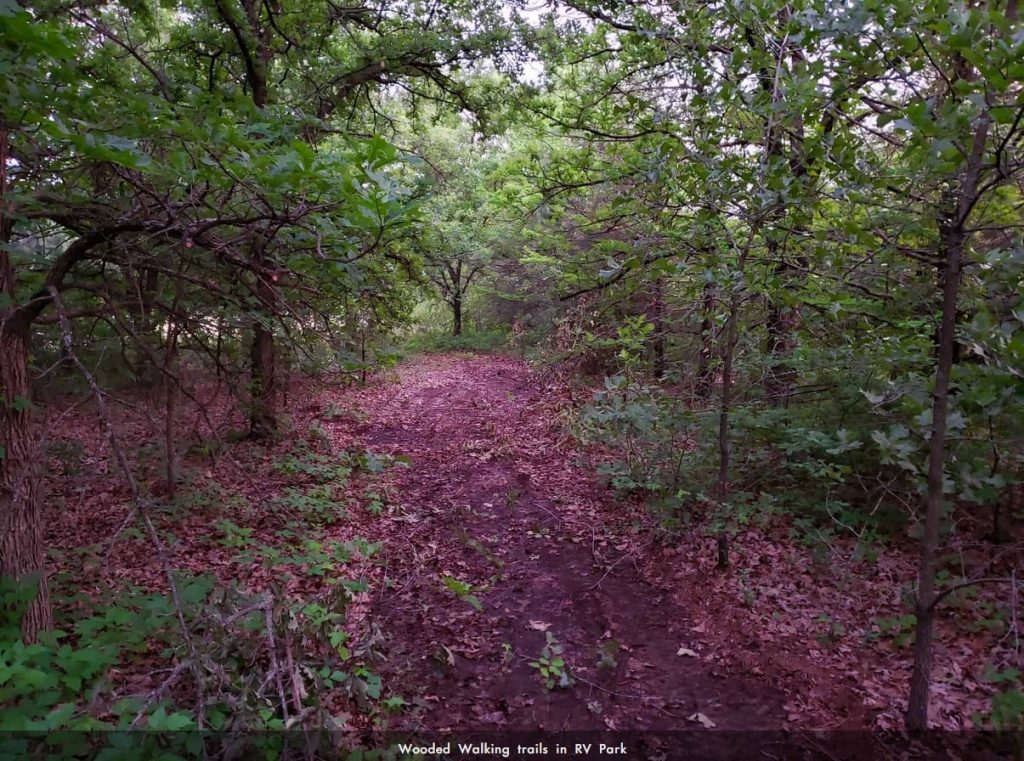 Electric, Water & Free Wifi
Personal Gate Operators for your vehicle
On site Laundry and showers
18 Spacious Acres
The Pines RV Community is one of the least crowded places you'll find to park your RV. We believe in giving our guests room to stretch out, kick your shoes off and stay awhile. Maybe pull up a chair and watch the flames from the campfire dance across the yard while listening to sounds of night. With all the spaciousness of The Pines you'll feel like you finally found a place to call home.
Dedicated Phase Just For Tiny Homes!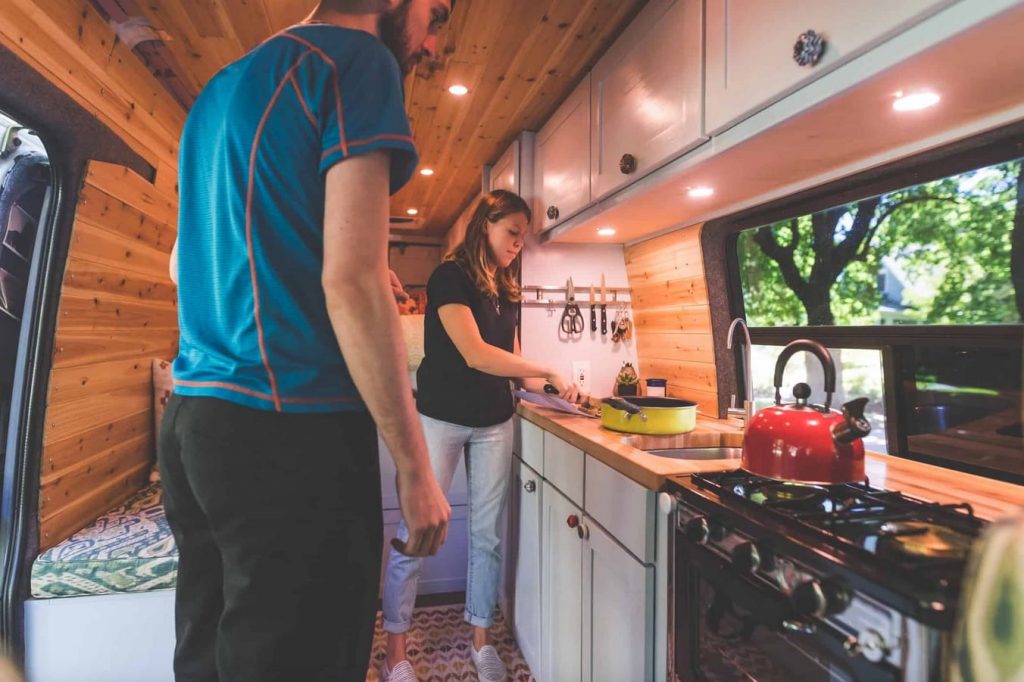 Rates
Phase 1 has 3 tier levels of RV Sites. All Prices include Water, Sewer, Trash, Wifi and up to $50 per month of Electric use.
Tier 1 Sites $425 Per month
Tier 2 Sites $ 475.00 Per month
"Build it and they will come" And they DID!
From the founders
"With plans in hand, and with God's blessing we set out on an amazing adventure. We  started with a blank sheet of paper, and 18 acres of the most beautiful land you have ever seen. We Completed Phase 1 between May 15th and September 15th of 2019 and Now have 64 Premium sites for you to enjoy! After just over 45 days we have filled over half of our Phase 1 sites and are doing tours of our community daily! Call us today to set up a tour for yourself and We are sure you will call "The Pines" your home as well! "
Phase 2 will be underway in January of 2020 With and additional 30 Heavily wooded sites