thia welcomes temple spaces!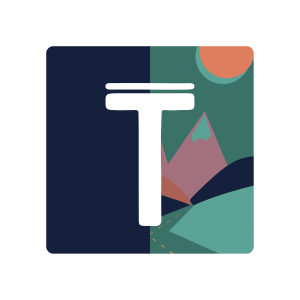 How would you like a team of technologists, artists, regenerative innovators, and ethical producers to build your tiny home? Right?! We can hardly believe it, but such a team exists, and we are thrilled to welcome Temple Spaces as a THIA commercial member!

As you probably guessed, Temple Spaces homes are beautiful and efficient! 
And if you purchase one of these homes, you stand to enjoy aesthetic features such as recessed perimeter lighting, electric fireplaces, and open shelving. And then there are the functional benefits!
"beautiful, movable, and good for the earth"
The windows of a Temple Spaces home have thermal shielding, which means you can enjoy the view without sacrificing energy efficiency. The systems of the homes are powered by solar, and the interiors are lined with bamboo. Why bamboo? Because like the Temple Spaces brand, it's durable, beautiful, and sustainable.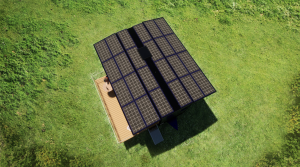 Limited pre-order opportunities are coming soon! So if you're interested in a Temple Spaces home, you'll want to get in touch soon.
Do you want to learn more about Temple Spaces? They are available to connect on Facebook!