the capable carpenter joins thia!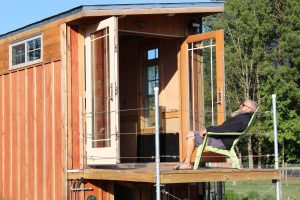 The moment we learned about someone called The Capable Carpenter, we knew we had to learn more! And it turns out that Chris Strathy is a pretty great guy! So we couldn't be more proud to welcome him to the THIA family as one of our commercial members!
Chris has more than twenty years of construction experience. This experience includes everything from marine construction to renovation to tiny home building!
"quality at a fair price"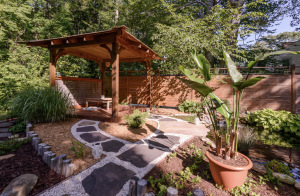 Do you need someone to build you an outdoor living space? How about salvage a camper or design a cabin that's accessible by wheelchair? Whatever you need, Chris is available to lend his expertise and craftsmanship to your project.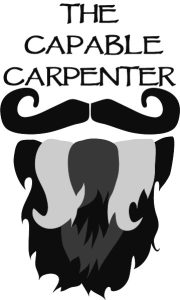 What's up next for Chris? He's developing a tiny home community! (And looking to build even more tiny homes!) So if you were looking for a craftsman who could turn your tiny home dreams into reality, you might want to reach out to The Capable Carpenter.
If you'd like to connect, you can email Chris at chris@thecapablecarpenter.com.