bsquared credit joins thia!
A lack of access to money is the number one obstacle people cite when expressing what holds them back from going tiny. That's why we are so excited to introduce you to our latest THIA commercial member- BSquared Credit!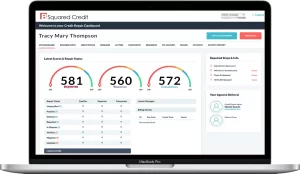 BSquared Credit is a resource designed to help consumers repair their credit and get into a position to borrow funds. Buying a tiny home is a big investment, so it's important to come to the table not just as a qualified borrower but as a strong one.
"taking control of your credit starts here"
Here at THIA, we love to see people empowered to fix their own problems, and that's why we're especially excited by BSquared's model. You see, they don't just fix your credit for you; instead, they educate you about credit in the first place. They also send you regular score updates, put you in touch with a community of people who are also working to repair credit, and have multiple channels of support from dedicated professionals.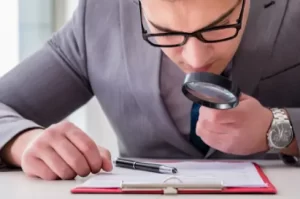 We know that the prospect of repairing credit can seem overwhelming, but we promise that fixing yours is probably simpler than you think. Don't take our word for it, though; call BSquared!
Do you want to learn more about BSquared Credit? They are available to connect on Facebook, Instagram, and YouTube.