Here at THIA, we are dedicated to partnering with companies working to build a better world. That's why we are so excited to welcome Solar Engineering Technology as our latest commercial member! 
                                                                     Leading the Movement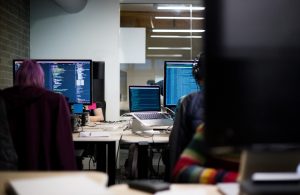 As more people make the switch to efficient living, there is an increased demand for high-quality, green-energy options, and Solar Engineering Technology is at the forefront of the solar movement meeting this demand. In fact, their staff has spent more than twenty years researching and developing solar, thermal, and mechanical engineering technologies designed to help us move forward into a sustainable future. 
 

Thinking Big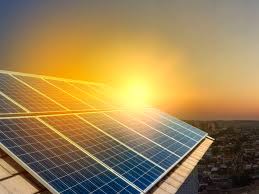 The talented engineers behind this company are dedicated to thinking big- that's why they are available to assist you even on large-scale, commercial endeavors. Do you know what a linear parabolic solar concentrator is? Don't worry- you don't have to! The Team at Solar Engineering Technology is on standby to explain your options and help you find the right solution for your sustainable energy needs. Just give them a call; you'll be glad you did!
Do you want to learn more about Solar Engineering Technology? Perfect! They are available to connect on Instagram and LinkedIn!