The microLife Institute is an Atlanta, Georgia-based non-profit dedicated to spreading the message that less is more. They do this by advocating for more inclusive zoning and educating their community on small-space living, among other things! That's the kind of company we can get behind, and we couldn't be more excited to welcome The microLife Institute as a THIA commercial member!
Life is for Living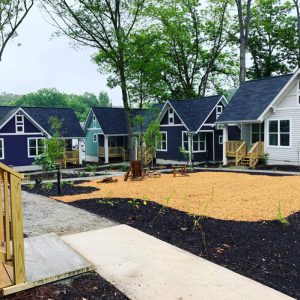 The microLife Institute works hard to think beyond the walls of a tiny house. They understand that life is for living and are deeply dedicated to spreading that philosophy. They understand that we are stronger together, and that's why The microLife Institute is particularly adept at connecting passionate individuals with the professionals and policymakers needed to enact real change.
Reach Out!
The microLife Institute is an all-hands-on-deck kind of company, so if you are interested in sharing your talents, building community, or elevating our social conscience, be sure to get in touch!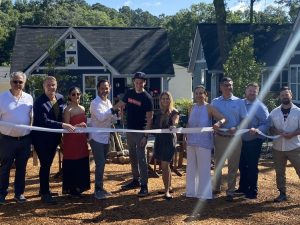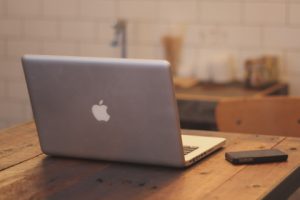 Do you want to learn more about The microLIfe Institute? They are available to connect on Facebook, Instagram, and Twitter!