thia welcomes recreational resort cottages!
Do you need a tiny home or vacation cottage, but you want to try before you buy? Perfect, then allow us to introduce you to our latest THIA commercial member, Recreational Resort Cottages! We couldn't be more thrilled to have them on the team.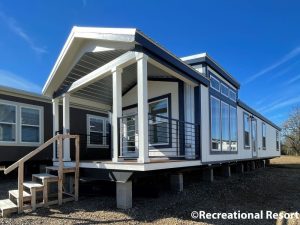 Recreational Resort Cottages has four physical locations in Texas where you can tour (and even stay in!) various tiny and vacation dwellings. 
Are you curious about cabins? Or taken with tiny homes? Maybe you just want to see what your options are. Whatever piques your interest, you can find it at Recreational Resort Cottages! Their homes range in size from truly tiny (400 square feet or less) up to 2500 square feet, so there is something for everyone! 
Meet Mr. tiny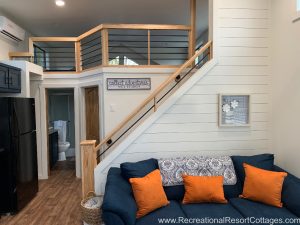 Have we mentioned "Mr. Tiny" yet? Their sales-human "Mr. Tiny" is both hilarious and informative. Honestly, it's worth a call just to meet him. 
So what do you think? Are you ready to turn tiny dreams into tangible reality? If so, Recreational Resort Cottages is available to serve you!
Do you want to learn more? You can connect with Recreational Resort Cottages through their website.