thia welcomes powers digital marketing!
Did you know there are two-hundred-million active websites?! There are! So it can be tough to stand out from the crowd! Here at THIA, we know how important it is to get great companies recognized, and that's why we are excited to introduce you to Powers Digital Marketing- our latest commercial member!

Powers Digital Marketing has been in business since 2014. They are a full-service marketing firm that offers you everything from a marketing coach to branding packages to access to their in-house writing team! 
"Stand out brand messaging"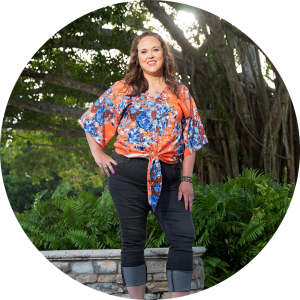 Your company has one chance to make a first impression, so it's imperative that your brand's messaging be clear, concise, and memorable. For example, is your company name easy to pronounce? Can people spell it correctly? Do they know what product or service you offer within a few seconds of looking at your homepage?
If you're not sure, no worries! That's literally why Powers Digital Marketing exists. They take care of connecting with your customers so you can focus on your business.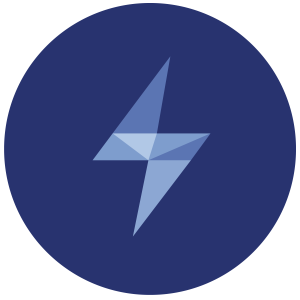 What do you think? Are you ready to scale up? If so, Powers Digital Marketing would be our first call!
Do you want to know more about Powers Digital Marketing? They are available to connect on Facebook, Instagram, and YouTube.