tiny home industry association
making tiny possible
THIA is on a mission to advocate for regulation changes, develop industry best practices and construction standards, AND increase widespread use of tiny homes as permissible and permanent housing.
featured commercial members
Offsite Construction Expo
advocate
Bring Tiny To Your Town
find a builder or vendor
make connections
legalizing tiny
recent legislation
education
standards & regulations
community
tiny home events
thia in action
tiny home news
Dan Fitzpatrick - preeminent tiny home advocate
Dan Fitzpatrick is the THIA President and the Director of Government Relations for the American Tiny House Association. Working with these organizations during the past several years, he has made numerous presentations to government groups,  trained local advocacy groups, and helped craft numerous tiny home state law changes and local zoning ordinances.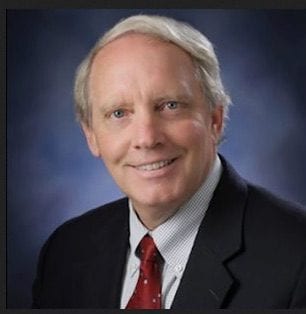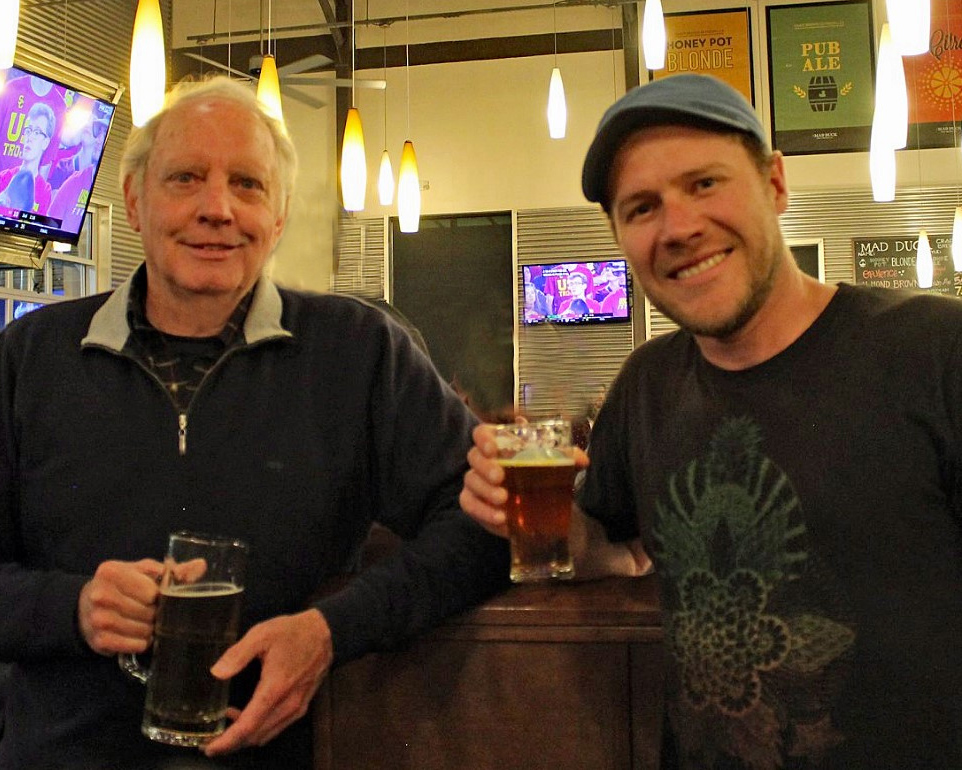 What's the BIG deal about Tiny Houses?
What are tiny homes and how can they help meet housing needs? THIA shares an overview of benefits, history, and construction techniques.