thia welcomes Neuhaus!
The team behind NeoHaus has been designing state-of-the-art custom homes and commercial buildings for more than thirty-three years! So you can imagine our excitement when we learned that they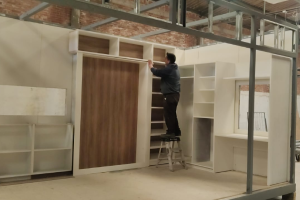 are now building tiny homes! We couldn't be more thrilled to welcome them as our latest commercial member.
The team behind NeoHaus is impressive. They are award-winning architects, designers, technicians, and artisans who bring vast expertise to the table- and it shows! 
innovative and functional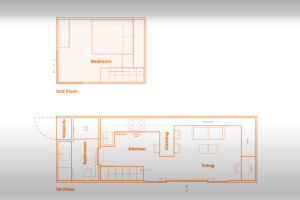 NeoHaus tiny homes are striking, but they are also built to last! These homes (which can also be used as tiny Airbnbs!) are constructed using a welded metal frame for stability and durability. Were you looking for a smart home that is also plug-and-play? Perfect, because each NeoHaus home includes appliances as well as smart-lighting control systems.
We could go on, but we know you need to pick out your model, so we'll just leave you with this: if you want a sleek house that will stand the test of time, give NeoHaus a call!
Do you want to learn  more about NeoHaus? They are available to connect on Facebook and Instagram!