thia welcomes lionheart homes!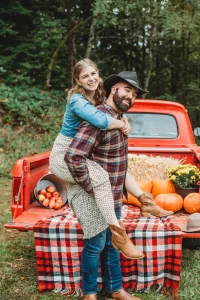 Every so often, a new tiny home builder comes onto the scene who leaves us stuttering to find our words. So while we pick up our jaws, can you join us in welcoming Lionheart Homes? 
Wow, are we excited to have them as a THIA commercial member! Lionheart Homes is the creation of Richard and Cassandra Saude. Their flagship tiny home, The Duchess, has been making waves all over the internet, but the Pinterest-worthy pics aren't the only thing that has us drooling!
quality and experience
This team might be newer to the tiny home scene, but they know a thing or two about building! Here at THIA, we meet a ton of tiny home builders, and we are beyond impressed with the level of detail these two put into creating a quality build.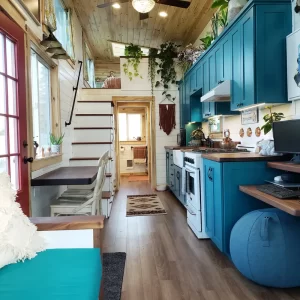 Lionheart Homes is based out of Oregon, but fortunately, tiny homes are built to move. So wherever you live, if you are looking for a show-stopping tiny home that is built to last and by humans who care, look no further. Lionheart Homes is standing by to make your tiny home dreams come true!
Do you want to learn more about Lionheart Homes? Or, you know, get in their build queue, like, yesterday? If so, they are available to connect on Instagram.