THIA Welcomes Jefferson County Housing Solutions Network!

With the housing crisis at an all-time high, we need solutions, like, rightnow. So imagine our relief when we learned that the Jefferson County Housing Solutions Network (HSN) was coming to the rescue! And here at THIA, we are beyond proud to welcome them to the team as commercial members!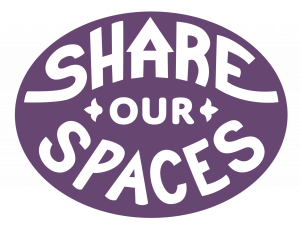 The HSN is not only ensuring that more housing becomes available, but they have a lightning-fast strategy that creates financial stability and emotional support across demographics! Read on to learn how they're changing the world.
Designing, permitting, and building new, obtainable housing takes a lot of time. It also takes anyone struggling with housing insecurity and separates them from other parts of the community. The HSN avoids these pitfalls by utilizing existing housing opportunities to benefit all parties involved.  
Bringing Communities Together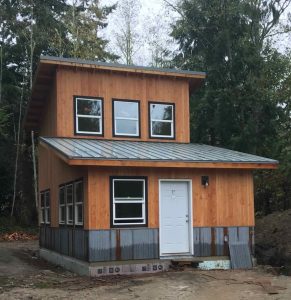 Some homeowners have empty bedrooms, empty backyards, or even empty houses! The HSN brings everyone together by showing homeowners how they can create an ADU (auxiliary dwelling unit) in their backyard, rent a bedroom, offer space for a tiny home, or even rent an empty house to create workforce housing! 
This strategy creates housing immediately. It also provides financial benefit and possible emotional support to homeowners while providing them the opportunity to offer the same in return to their tenants.  
We're not crying; you're crying.
Want to learn more about the Jefferson County Housing Solutions Network?They are available to connect on Facebook and YouTube!