THIA Welcomes New Now Creative!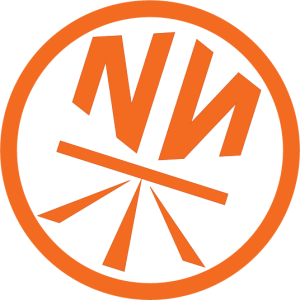 Don't you just love companies that care? So do we. And to that end, we are excited to introduce you to New Now Creative, a collaboration-based agency that helps you run your business with heart! Oh, and guess what? Their team just joined us as a THIA commercial member! 
New Now Creative offers many business-related services, including marketing, web hosting, social media management, and more! Basically, they listen to your story and help you get where you want to go.
Tiny Living, Big Creativity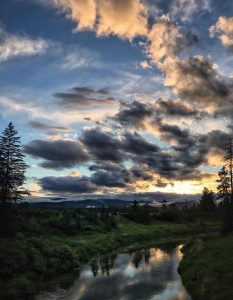 Do you run a tiny home business? Perfect. Well, in that case, you should know that the people behind New Now Creative (Nino and Victoria Gabaldon) have a special place in their hearts for the tiny home movement! In fact, they are the people behind New Now Village- a tiny sober living community for creative spirits!
So what do you think? Would you like help designing and promoting a business that acts from the heart and in pursuit of service? If so, New Now Creative could be just the resource you've been looking for!
Do you want to learn more about them? New Now Creative is  available to connect on Facebook and Twitter.