THIA Welcomes USModular, INC.!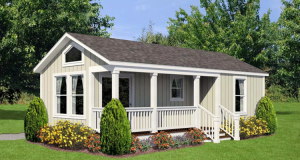 Are you ready for this? USModular, INC. just signed on as a THIA Commercial Member! We are over the moon! This is one construction company that is revolutionizing the housing industry. Here are the details!
After witnessing the devastating effects of the housing crisis in Southern California, USModular, INC. ramped up its business to create a slew of housing solutions.
Whereas most housing companies only offer one product, USModular offers a wide variety so that they can meet your specific needs. There is no one-size-fits-all mentality coming from this team!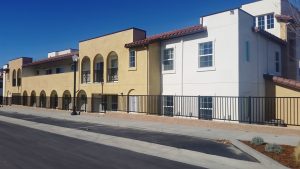 So what is right for you? Do you dream of a tiny home on wheels? Or maybe a manufactured home? Maybe an ADU in your backyard is the answer. Whatever it is, they have you covered. Oh, and if you don't know your ideal solution, they offer free site assessments. Yeah, free.
You've called them already, right? If you have been going around in circles about which attainable housing option is right for you, stop swimming and call the experts who handle it all. It's at least worth learning more, right?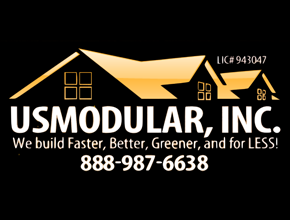 And speaking of learning more, US Modular is available to connect via email at https://www.usmodularinc.com/lets-go-modular/. Please tell them we said hi!