Hideaway Glen Joins THIA!
t sounds mythical, but deep in Texas, there is a pocket of land that is lush and green. Tucked into its folds, you'll find a small tiny home community of artists and creatives living off-grid. This place is called Hideaway Glen, and we are honored to welcome this inspiring community as a THIA commercial member!
Hideaway Glen is a thirty-six-acre property situated within twenty minutes of both Tyler and Jacksonville, Texas. The property hosts a year-round creek, a two-acre spring-fed pond, flowering trees, and tall pines. Everything you need to get the creative juices flowing!
Hideaway Glen was home to artist Laurenn Barker early on in her career. Now a seasoned artist with ties to many parts of the country, she has opened up her land to tiny housers looking to lead simple, creative lives.
Welcome to Paradise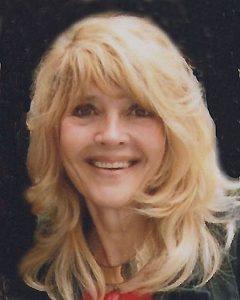 Residents are welcome to stay for periods of six months to five years with renewable leases. And while there are no specific community expectations, tenants are welcome to create butterfly gardens, beehives, or anything else that moves the spirit and promotes health and beauty. 
Spaces are limited (so be sure to get on the list soon!), but if you are dedicated to living an inspired life, you have found your perfect parking spot.
It's time to lean in, say yes, and fall in love. Tiny house magic is real, and you'll find it at Hideaway Glen.
Do you want to learn more about Hideaway Glen? Reach out to Laurenn at artlark17@yahoo.com for photos and more information.