thia welcomes habitats4humans!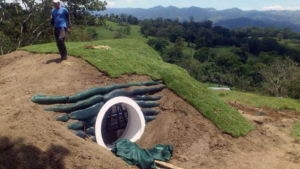 Here at THIA, we welcome the revolutionaries! That's why we couldn't be more excited to introduce you to our latest commercial member. Please join us in welcoming Habitats4Humans!
Habitats4Humans specializes in using BIOTEKT panels to build structures that collaborate with nature. You've seen The Hobbit, right? They build houses like that. We told you this company was cool!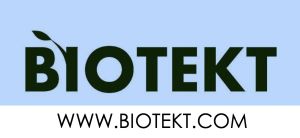 "Sustainable designed structures"
Habitats4Humans not only builds memorable houses, but they also build efficient ones! Their homes are designed to include alternative energy solutions, be energy-efficient, and their BIOTEKT panels are made of recycled material.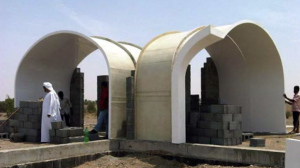 It's a lot of fun to build a non-traditional home, but it takes a bit of extra leg work. Fortunately, the team at Habitats4Humans is prepared to assist you with the architectural design and planning process.
So what do you think? Do you need a home-in-a-hill? Or the Airbnb your town won't stop talking about? If so, Habitats4Humans is standing by to deliver the hobbit-home of your dreams! 
Do you want to learn more about Habitats4Humans? They are available to connect at info@Habitats4Humans.com.