Southern coast supply joins thia!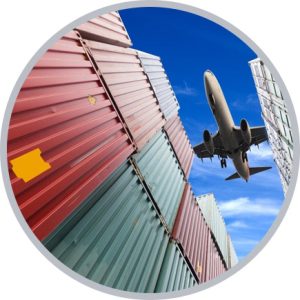 Disasters can happen in the blink of an eye, so it's essential to be prepared. But how do you plan for resources when you don't know what you'll need or when? Well, fortunately for the world, Southern Coast Supply is ready to assist when disaster strikes- and we couldn't be more proud to welcome them as a THIA commercial member!
So, what kinds of aid can this team provide? Pretty much everything. In fact, one of their slogans is this: anything, anywhere in the world. We think that says it all!
anything, anywhere
We hope disaster never befalls you. But if it does, you can count on Southern Coast Supply to provide generators, area lighting, portable toilets, wash stations, shower trailers, heavy equipment, and a variety of trucks. They can also arrange laundry services, catering, food and ice storage, waste removal services, and more!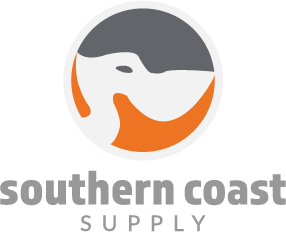 So, yeah. Hope for the best, but definitely bookmark their page just in case. If anything crazy happens, you'll know who to call.
Do you want to learn more about Southern Coast Supply? They are available to connect through their message inbox at https://southerncoastsupply.com/contact-us/