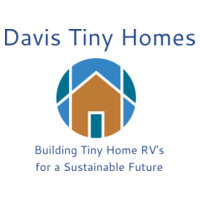 We have exciting news! Davis Tiny Homes has joined THIA as a commercial member! And we couldn't be more excited to welcome them to the team 
Davis Tiny Homes is a company that really gets tiny homes. If we had to sum their company up in three words, they would be: sustainable, affordable, high-quality and beautiful. OK, that was four words- but this is a company we can't stop talking about!
With You All The Way
Davis Tiny Homes is known for having a smooth and thorough client process. They work with you to choose custom tiny house features you love, while doing so in a way that keeps you on budget.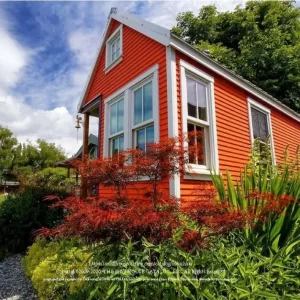 Another thing we respect about them? Their transparency. They are willing to have the hard conversations, there are base prices listed on their website, and they even invite you to come to the build location to see everything for yourself. 
Want to learn more? Davis Tiny Homes is available to connect on Facebook, Twitter, Instagram, and Pinterest!