THIA welcomes bonton farms!
Bonton is a neighborhood in Dallas, Texas, that has historically been severely underserved. Systemic racial injustice has caused 48% of residents to live below the poverty line and created a myriad of problems. Fortunately, someone had a plan. It is truly our honor to welcome Bonton Farms to the THIA family as one of our esteemed commercial members!
"planting seeds of change"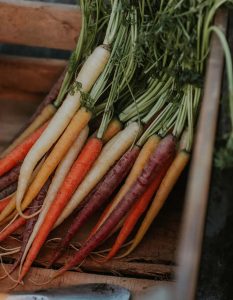 Bonton Farms started as a small garden, but it has since grown into two farms, a farmer's market, a coffee shop, and a cafe! Why the focus on food? Well, because a lack of fresh produce and nutritional education has caused residents of this neighborhood to have much higher rates of disease than the rest of Dallas. Here is a breakdown:
54% higher rate of cardiovascular disease
45% higher rate of diabetes
58% higher rate of cancer
So getting healthy food and nutritional education to this community were the first steps! 
However, the team behind Bonton Farms knows that food and health are only part of the equation. That's why they've grown to address the seven pieces necessary for humans to thrive: health, financial stability, safe and attainable housing, access to transportation, a sense of belonging, education, and access to fair credit.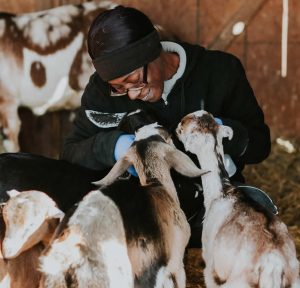 What are they up to now? They're building a tiny home community! If you are as excited about Bonton Farms as we are, we encourage you to get involved.
They say you have to be the change you want to see in the world, and Bonton Farms is doing just that!
Do you want to learn more? You can connect with Bonton Farms on Facebook and Instagram!