THIA Welcomes benton Custom home furnishings!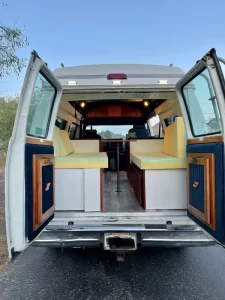 If you want it, Benton Custom Home Furnishings can build it- let's just say that! So if you were looking for a tiny home, a furniture piece, a traditional home remodel, or even a van conversion, this is your go-to company for custom work. And here at THIA, we are proud to welcome them as one of our new commercial members!
Benton Custom Home Furnishings is known for its attention to detail. And how does their team achieve this? By knowing about the most up-to-date building options and genuinely listening. They understand that a lot is changing and want to support their customers in creating a world that serves them in the present.
Dependable quality
The things this company builds are as unique as their clients, but we will say that functionality, quality, and striking design come standard!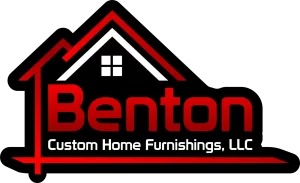 So what do you need next? Is it a tiny boutique storefront? A kitchen remodel? Or maybe the perfect tiny home on wheels? Whatever it is, you'll want to give Benton Custom Home Furnishings a call!
Do you want to learn more? You can connect with Benton Custom Home Furnishings through their website!