121 Tiny Homes Joins THIA!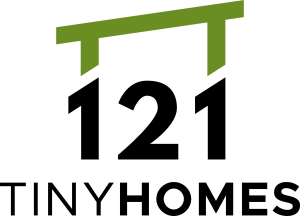 There are tiny home builders who are just okay, and then there are the ones who truly get it. 121 Tiny Homes is one of those companies that just makes us want to cry with happiness because we feel so understood. Oh, and guess what? Their team just joined us as a THIA commercial member! We are honored to welcome them!
121 Tiny Homes is based out of Bend, Oregon. And the company is built upon the goal of offering its customers opportunities for financial independence, freedom, and a reduced carbon footprint. It's an ethos that truly reflects the heart of the tiny home movement.
Versatile Experts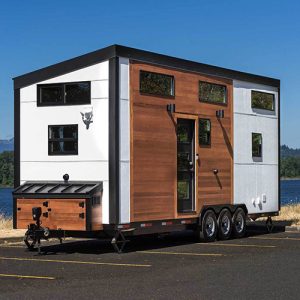 Many things set this company apart, but flexibility is one of them! If you are looking for consulting, they offer that. They also offer full-builds, partial builds, or DIY kits that you can put together yourself. Just tell them what you're about, and they'll meet you there!
And don't worry, you'll be in good hands. 121 Tiny Homes is a bonded and insured company. Also, they build to NOAH standards and adhere to Appendix Q, so they know what they're doing! 
Honestly, if you are looking for a tiny home builder who can set you up for success, you can't do better than 121 Tiny Homes! 
Do you want to learn more? 121 Tiny Homes is available to connect on Facebook and Twitter!