THIA Welcomes Back Porch Homes!
Luxurious yet attainable is how our team at THIA would describe Back Porch Homes. And you better believe we are psyched to welcome this company to the THIA family as our latest commercial member!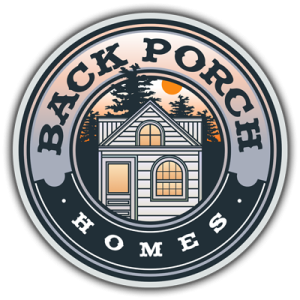 Back porch Homes is the brainchild of serial entrepreneurs Todd Bayer and Stephen McKee. After feeling a call to action in the wake of the California housing crisis, these two teamed up to design and build high-quality homes that would meet a wide variety of needs. The company now offers everything from HUD manufactured homes to park models, ADUs, and even tiny homes on wheels!
"Big Living in a Small Space"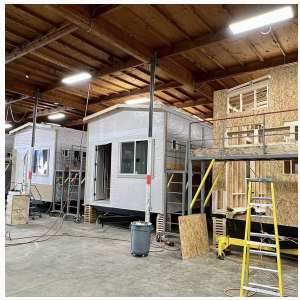 Maybe it's the downstairs bedrooms they can offer, the ease of ADA adaptability, or the quality of the fixtures. Whatever it is, Back Porch Homes delivers a functional home with a level of finesse we haven't seen in a long time!
If you were looking for luxury with heart, you've found your tiny home builder. 
Do you want to learn more about Back Porch Homes? They are available to connect on Facebook, Instagram, YouTube, and LinkedIn!