THIA Welcomes Alternative Living Designs!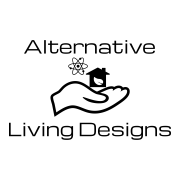 Watch out, World! Alternative Living Designs has arrived on the scene! And guess what? The company just signed on as a THIA commercial member! We couldn't be more proud to welcome them to the team!
You can tell when a business is built from the ground up, and Alternative Living Designs is definitely one such company. 
Tiny Advocates
Alternative Living Designs was founded by Amie Deichert and Peter Hand. The two are not only talented but clearly passionate about building a better world. In addition to delivering a high-quality product, the two also work to serve their community, care for the environment, and participate in continuing education to ensure that they are always at the top of their game.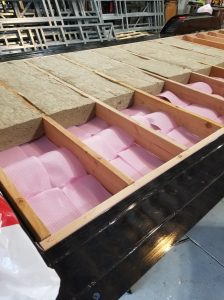 As anyone in the tiny house community knows, advocacy for tiny home living is so important. And that's why we have to hand it to the team behind Alternative Living Designs. They don't just build tiny homes; they are out there fighting for our right to live tiny. 
Do you want to learn more about Alternative Living Designs? They are available to connect on Facebook and LinkedIn!