THIA Welcomes MitchCraft Tiny Homes!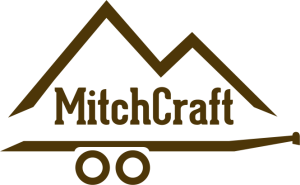 MitchCraft Tiny Homes just joined THIA! Excuse us while we have a bit of a fan meltdown. We couldn't be more proud to welcome this company as an official commercial member!
Though MitchCraft is located in Fort Collins, Colorado, founder Mitch Holmes has made a name for the MitchCraft brand all across the country. As a former cabinet maker and finish carpenter, Mitch has an eye for detail that takes luxury to the limit, and we can't look away.
Sustainability and Creativity
MitchCraft is known for its stunning exteriors, high-end appliances, quality build practices, and raving-fan customers. If you aren't in their queue yet, you'll want to call sooner rather than later.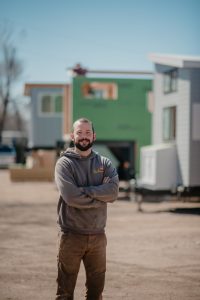 When they aren't building the tiny home of your dreams, the MitchCraft team can be found on the festival circuit! So if you want to see one of their houses in person, you can. 
But if you can't make it to the festivals, don't worry; you can catch them online too! You know that house you've been lusting after on YouTube? Yeah, it's probably a MitchCraft.
Do you want to learn more? MitchCraft Tiny Homes is available to connect on Facebook and Instagram!