THIA Welcomes Custom Casitas!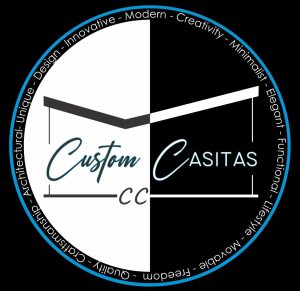 Please join us in welcoming our latest commercial member, Custom Casitas!
Owner and designer Raquel has twenty-five years of real estate experience under her belt. She also has a vision that is turning the housing industry on its head.
After joining forces with an architect and general contractor, Raquel brought Custom Casitas to life- that's twenty-five years of real estate experience and forty-five years of combined building experience under one roof!
The company's mission is simple: to provide economically sound and environmentally friendly housing. They are building a product that is better for the planet and better for the people.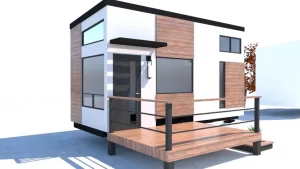 Custom Casitas is located in San Diego, California, but if you have fallen in love with their sleek, black-and-white exteriors or striking butterfly roofs, you can have one delivered to you! And rest assured, they are built to one or more of the following high standards: ANSI, NFPA, IRC, and/or CRC.
So what do you think? Are you ready to become a tiny home owner? If so, Custom Casitas is looking to connect with individuals ready to step into their power and be the change they want to see!
Want to learn more about Custom Casitas? Check out their website at https://custom-casitas.com!