thia welcomes working fusion!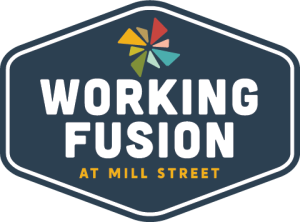 We all deserve a place to call home, but unfortunately, we don't all get the same start in life. For young adults aging out of the foster care system, however, help has arrived! Working Fusion at Mill Street is a non-profit tiny home community in Colorado Springs, Colorado that serves young adults who might otherwise face homelessness. And it's our honor to welcome them as a THIA commercial member!
We Fusion follows a housing-first mentality, meaning that everyone gets a tiny roof over their head immediately. And the support doesn't end there! 
"this is a generational shift"
Shelly Jensen, the founder of Working Fusion, understands that giving someone a new start is no simple task. That's why after community members are given safe housing, they are also provided with wrap-around services that teach life skills, assist with job placement, and facilitate therapy.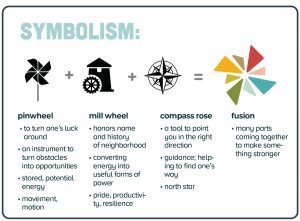 Do you want to hear even more good news? The Working Fusion community is just the beginning. It's actually part of a bigger organization called We Fortify that is prepared to build as many of these communities as needed! 
It is possible to prevent homelessness. We Fusion is living proof.
Do you want to learn more about We Fusion or maybe get involved? If so, you can connect with their team on Facebook and Instagram!