thia welcomes stayman woodworks!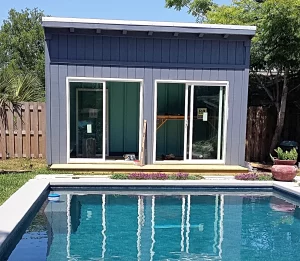 Are you looking for a cabin? How about a cottage? A casita? Or a tiny home on wheels? Whatever type of small dwelling you're looking for, our friends at Stayman Woodworks have got you covered! Oh, and they just became a THIA commercial member! It's our honor to welcome them.
Small dwellings serve so many purposes in our lives. Tiny offices allow us to get our best work done, mini meditation studios bring peace to this chaotic world, and there is nothing quite like a good she-shed or man cave when it's time to recharge!
bringing excellence to every project
The team at Stayman Woodworks has been involved in the construction trade for more than thirty-five years. So, yeah, they know a thing or two about building! They also know a thing or two about quality; in fact, the quality of their craftsmanship is the most frequently cited praise element in their reviews!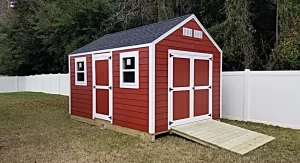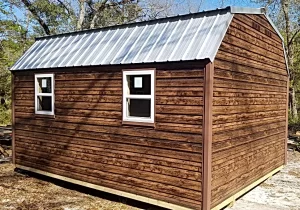 So what do you think? Are you ready to get your tiny storage shed or lofted little barn underway? If so, our friends at Stayman Woodworks are standing by!
Do you want to learn more about Stayman Woodworks? Give them a call at 912-577-7033