wash away unemployment joins thia!
Here at THIA, we love hearing stories of resilience. That's why we were thrilled to meet the team behind Wash Away Unemployment! Please join us in welcoming them as our latest commercial member!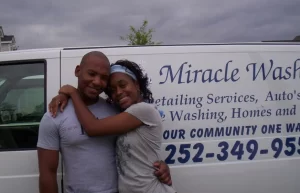 Wash Away Unemployment is the brainchild of Corey Purdie. After being convicted as an adult and put in the prison system at the age of sixteen, he found the strength to gain skill sets and make new choices. But unfortunately, he found that reentering society wasn't so easy. 
Corey struggled to be hired until he started his own business washing cars. That business has since grown into the non-profit Wash Away Unemployment, which seeks to help others struggling in a similar way.
"restoring opportunities, rebuilding lives"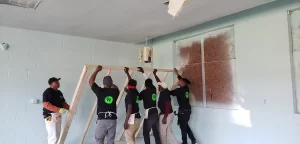 Corey knows that systemic problems need to be handled on multiple levels, and that's why Wash Away Unemployment also assists people in developing life skills and navigating transitional housing. And speaking of housing, did you hear they have a tiny home community in the works?! They do! See?! We told you this group was cool. 
Do you know someone who could benefit from their services or have a skill you'd like to share? If so, we'd encourage you to get in touch!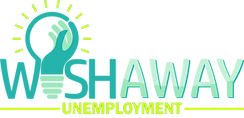 You can find Wash Away Unemployment on their website, or connect with them on Instagram and Twitter!