The City Of Phoenix Planning And Zoning Department
Written by Janet Thome
Elizabeth Singleton, CEO, and Founder of Arizona Tiny House Developers is seeking public comments in support of tiny homes for the city council of Phoenix, Arizona. The deadline is August 1st, 2020. Please address your comments to the City of Phoenix Planning and Zoning Department.
Deadline August 1st: Thank You For Sending Comments To:
Please send comments to info@arizonatinyhouse.com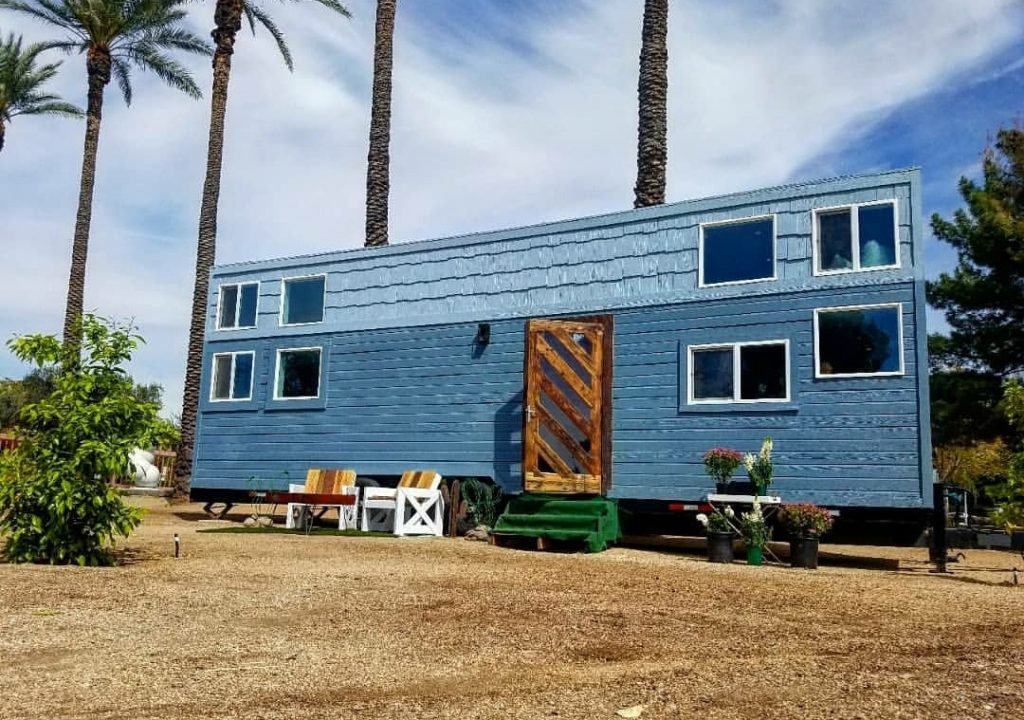 Photo Credit: "Blue" Arizona Tiny House Developers
Benefits Include:
Broadens  Homeownership
Affordable Housing Solution
Housing For The Homeless
Homes For Veterans
Homes For Youth Aging Out Of Foster Care
Alternative To Assisted Living
Can Be Built ADA Compliant
Encourages Multigenerational Housing
Aging In Place
Dorm Alternative
Extra Income Streams
Encourages Community
Encourages DIY Building Skills
Youth Are Learning Math Skills By Building Tiny Homes
Promotes Manufacturing
Creates Careers
Creates High Paying Work Trade Careers
Tiny Homes Have Brought Entire Towns And Destinations On The Brink Of Being Forgotten To Thriving Communities
The Tiny Home Industry Is Still Thriving Despite The COVID Epidemic
Fills The Need For Housing Shortages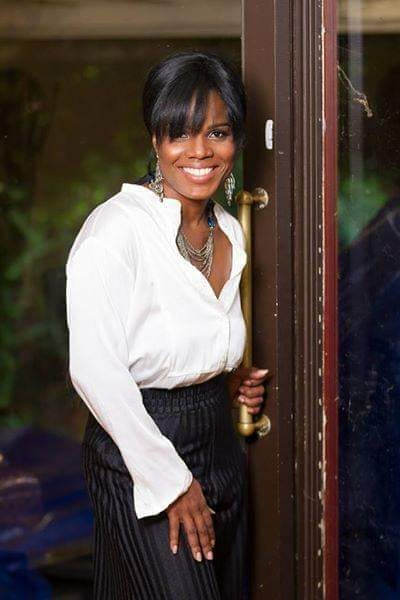 About Elizabeth Singleton
The founder and owner of Tiny House Developers, Inc., Elizabeth Singleton is the only female African American owned tiny home manufacturer and builder in the United States.
Elizabeth's extensive background in affordable housing, both personally and professionally, gives her work a holistic and innovative approach from conception to cutting the ribbon.
A nationally sought after speaker and author in the Tiny Home arena, Elizabeth's Arizona based factory is also an influencer on the national government policy level helping to bring the tiny home into mainstream housing options.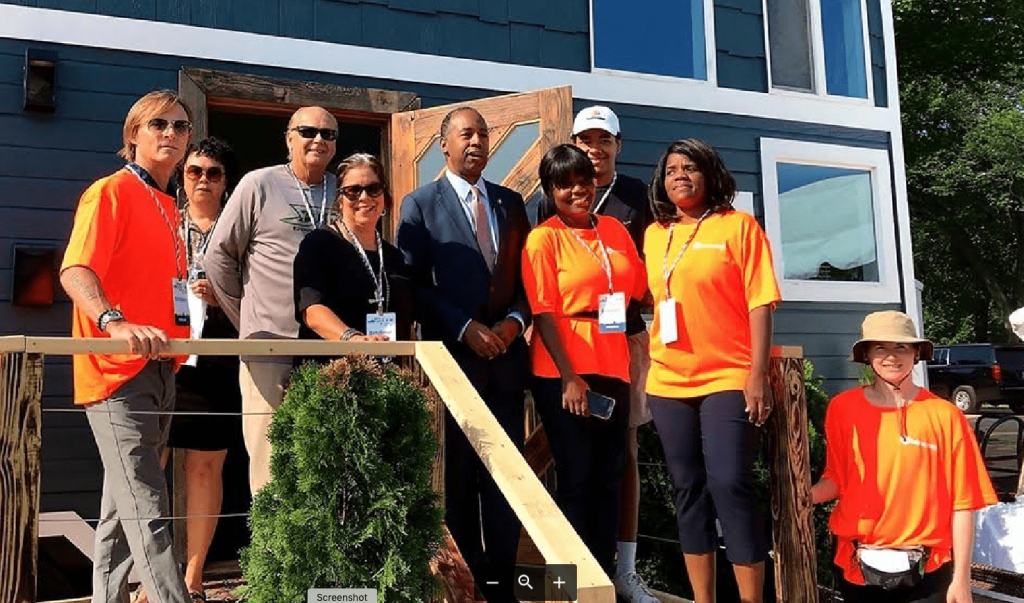 With her current project through her company, Tiny House Developers, Elizabeth is developing the first urban mixed-use community designed to lift up and empower those seeking to live a more simplistic sustainable, and affordable lifestyle.
Plus through her work with her nonprofit, Build us HOPE -Housing Opportunities Provided for Everyone, Elizabeth built the first Veteran tiny home community in Arizona which is helping to fight discrimination and poverty. She is in the process of building her second veteran community which is due to open first of 2021.
It is because of this unique perspective that her business, Tiny House Developers, serves not just the tiny home needs of the residential market. But is also a sought after consultant and developer in the community, veterans, vacation resort, and minority markets for tiny home living.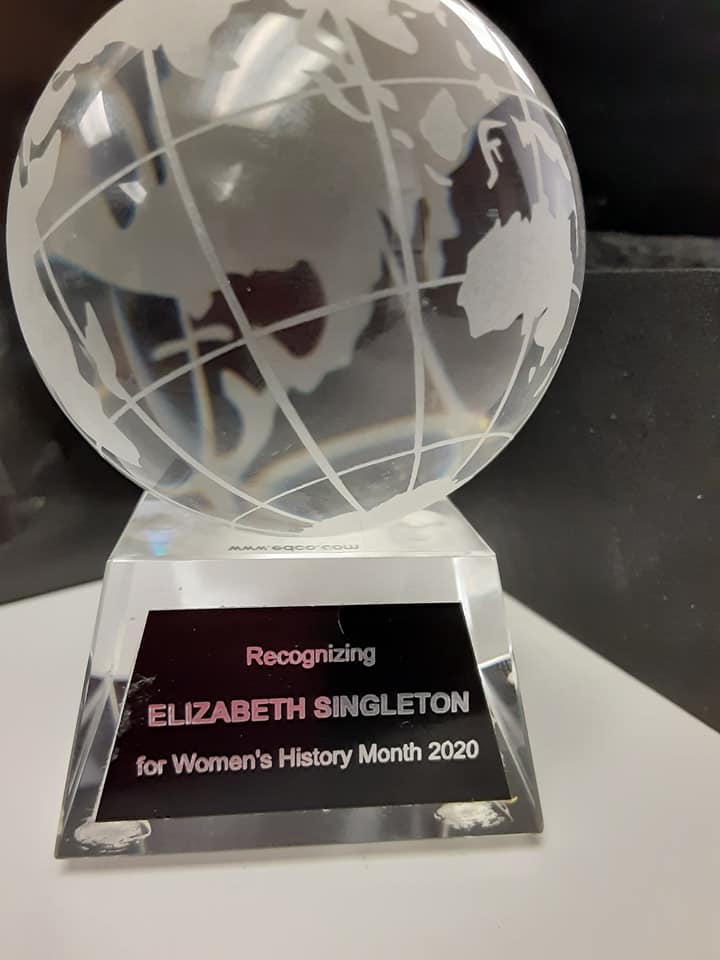 Elizabeth Singleton Was Awarded The Women's History Month 2020 Award From Renaissance Financial
Thank You
Thank you in advance for taking the time to write in support of tiny homes in Phoenix, Arizona.  Even if this is not your state, your support is needed. Every door that is opened for tiny homes is a win for the entire industry and adds to our documented proven history that tiny homes are a viable solution for housing and the industry is on fire!
Your jurisdiction could be next! Let's make it happen.
Please send comments to info@arizonatinyhouse.com
# Making Tiny Possible