Maryland Tiny House Coalition Joins THIA!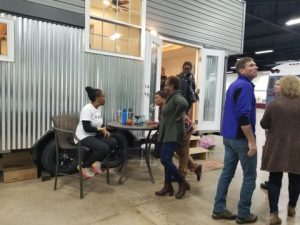 Here at THIA, we strongly admire citizens who take matters into their own hands. That's why we couldn't be more proud to welcome The Maryland Tiny House Coalition to our team as a THIA commercial member!
This is one group that isn't messing around. Their passion for the tiny house lifestyle is evident in their dedication to everything they do! 
What They Do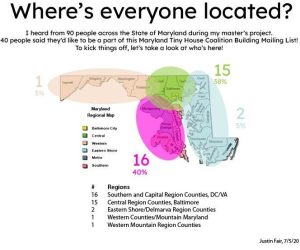 So what exactly is it that they do? Well, everything tiny house, really! When The Maryland Tiny House Coalition isn't hosting monthly meet-ups or focus groups, they give tiny house tours to spread awareness about the lifestyle. They are also involved in state lobby efforts and working with community development and planning organizations to help get tiny living legalized. So, yeah, they are kind of a big deal.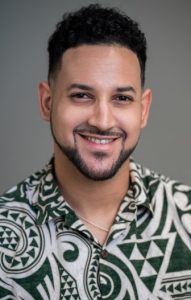 Are you interested in learning more? We knew you would be! 
The Maryland Tiny House Coalition is always looking to join forces with more like-minded people. So when you're ready, you can reach out and connect with them on Facebook!