Park Model Tiny Hole Dealer: Welcome To THIA
Written by Janet Thome
We want to welcome  David Pulliam, the founder of  Compact Cottages in Franklin, North Carolina as a new commercial member of THIA. Compact Cottage is a dealer of 400 square feet, RV certified,  luxury park model tiny homes for several manufacturers. Compact Cottages has a showroom in Franklin with inventory ready to purchase with Nationwide financing available up to 23 years or you can order a tiny home that is built in a climate control facility off-site shipped to your location as early as 10 weeks.
Design Your Own Dream Cottage
Design your own dream cottage with David and after choosing your preferred model, you can customize your home with options of your choice including materials, colors, hardware, appliances, and floor plan layouts.
David has decades of experience in all phases of tiny home community development and establishing campgrounds. He has a love and a passion for the tiny home industry and has a wealth of wisdom to offer.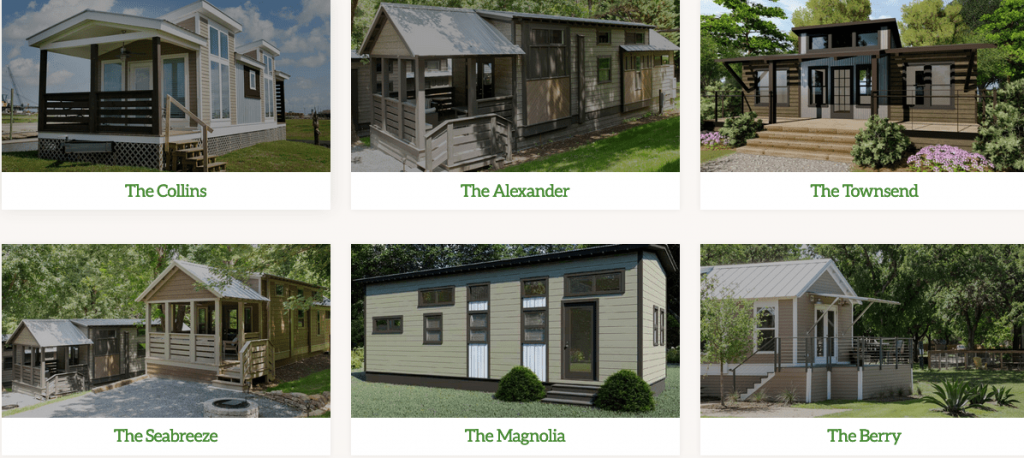 Compact Cottages
dpulliam@compactcottages.net
3049 Georgia Rd,
Franklin, NC 28734
828 373 6964