Sale: Ten Acres And Tiny Home October 19th, 2019
Written By Janet Thome
Wildwood Forest-an affiliate of National Land Partners LLC., the largest and most successful buyer and seller of recreational and residential land in America has their grand opening on October 19th, 2019. This is a development of 26 home sites for sale.
Located In The Heart Of Texas
Located in the heart of Texas between the Houston, Dallas, San Antonio  and Austin Metroplexes. The central location of Franklin allows the best of both worlds – the shopping and arts offered in large cities and the luxury of quiet country living. With a population of less than 1,600, the City of Franklin is proud of its exemplary school system, churches, and tight knit community. 
Wildwood Forest
Heavily wooded 10 to 15 acre recreational & residential properties
Great outdoor recreation & abundant wildlife
County & private road frontage
County water
Electric
Prime location – 6 minutes to Franklin, 27 miles to downtown Bryan and 33 miles to Kyle Field in College Station
Low taxes – wildlife exemption
Excellent bank financing
Build now or build later & choose your own builder
Tiny Homes On Wheels Welcome!
You are allowed to to have one site built home with a minimum of 1000 square feet, one out building and one guest home. You can also have a tiny home on wheels as your primary residence!
Grand Opening Special
The Grand Opening price includes a brand new 399 square foot tiny home and 10 acres for $114,900. Bank financing available. Utility hook ups required. Furnishings not included. Price subject to change.
Wildwood Forest boasts some of the most pristine land in Texas! Picture your dream home set amongst beautiful shade trees and country peacefulness.
About National Land Partners LLC
With well over 100 years of collective experience in helping customers realize their dream of land ownership, National Land Partners, LLC (NLP) has finely tuned its model of transforming rural land into premium recreational and residential real estate, coupled with a high level of customer service. Thousands of acres are owned and managed by the company. The company has also completed nearly 1,000 projects encompassing hundreds of thousands of land parcels. The NLP land acquisition team researches and inspects hundreds of potential land deals every year, paying close attention to geographic regions, visual and historic interests, environmental studies, zoning reviews, permitting and most importantly, how the company can pass along savings and value to you, our customer. NLP sees itself primarily as a service company, with a strong conviction to the belief that one should not have to be rich to own land. It's this simple core belief that has resulted in thousands of happy land owners who have also gone on to refer their own friends and family to do business with us.
THIA Member Texas Builders: Choose Your Own Builder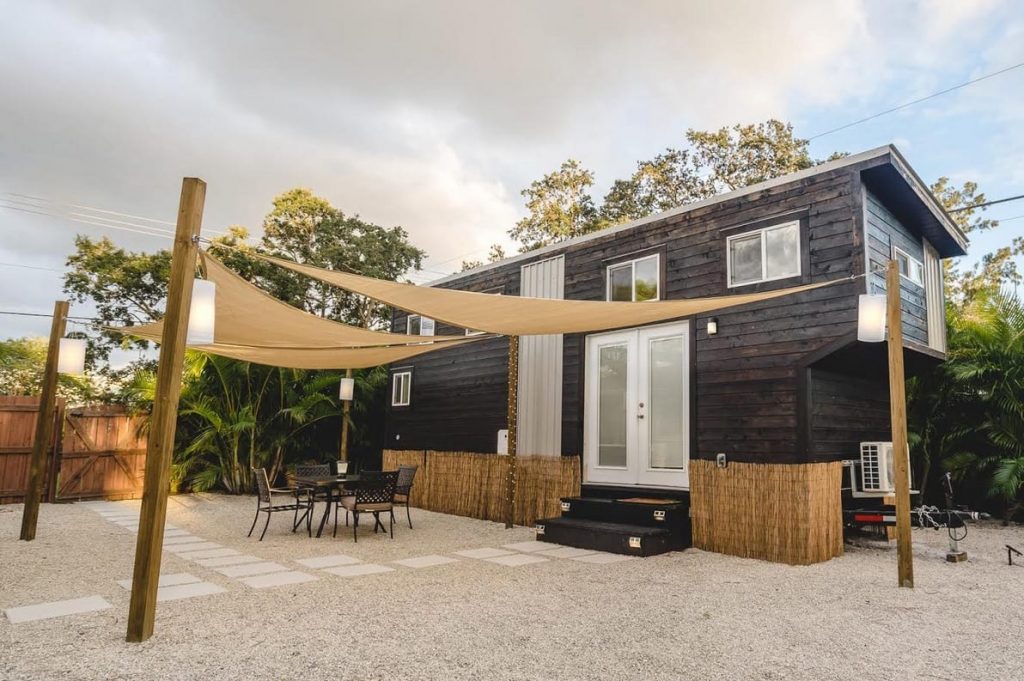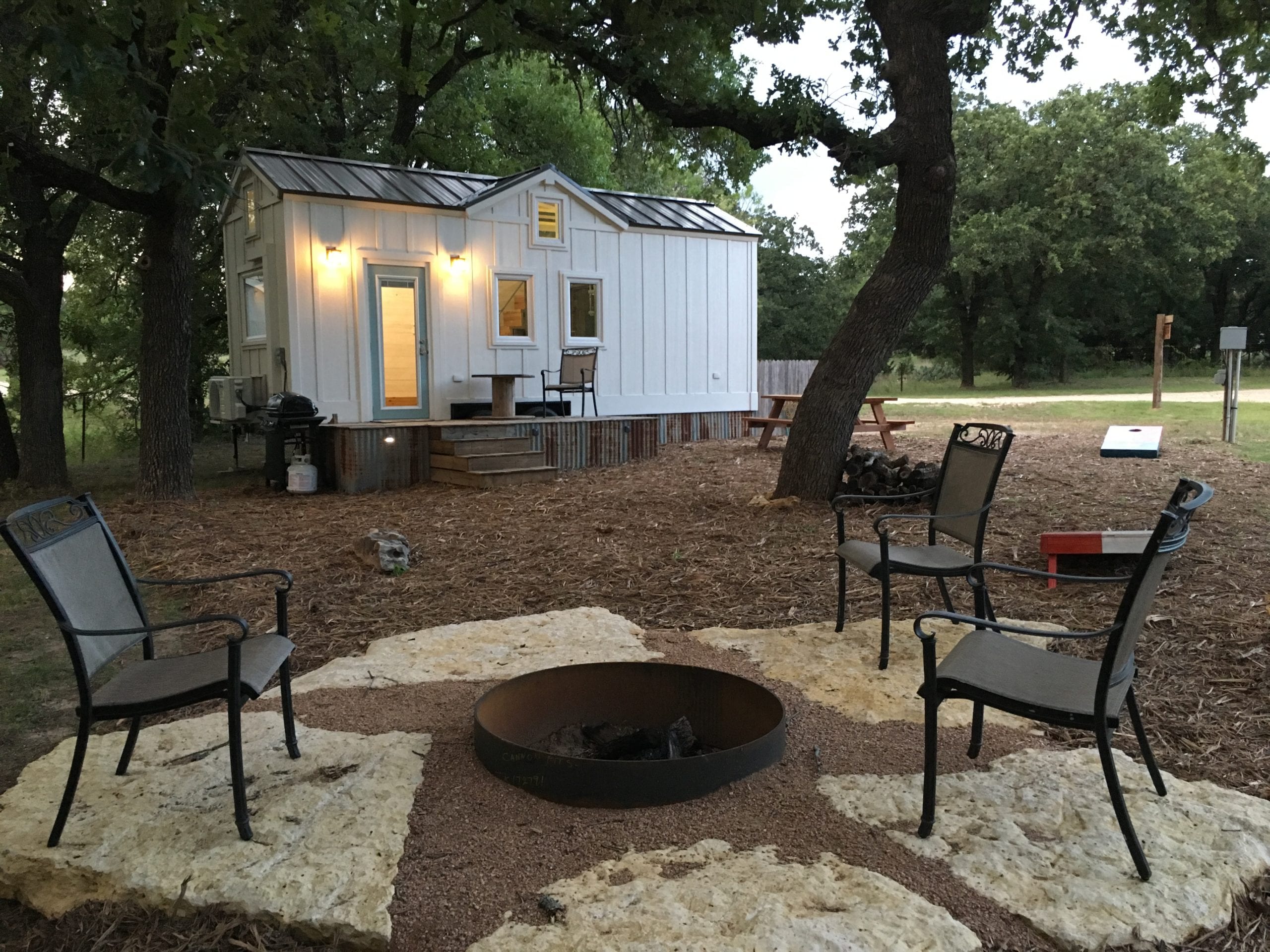 For More Details: Call 866 999 6697