THIA Welcomes River Villas!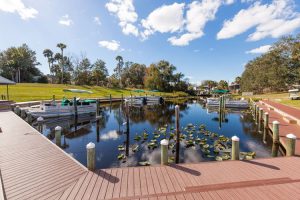 Deep in Satsuma, Florida, there is a simple living community that we can't get enough of. River Villas is not only fabulous, but they are now a THIA commercial member! We couldn't be more excited to welcome them aboard. 
If you are 55+ and looking for a stress-free, stunningly beautiful place to call home, River Villas could be your greatest discovery yet. Their thirty-one-acre, lot-leased community is just twelve miles away from the cozy town of Palatka. Translation: it's cute, quiet, and amenities are still by.
Peace and Luxury for All
One of our favorite things about River Villas is how they create a feeling of extravagance without the price tag. Residents of this community don't pay property taxes or HOA fees. They don't even pay water, sewer, and trash bills! And if you were thinking that all this means you'd have to front the land costs, think again.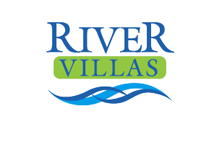 River Villas is a community dedicated to creating a peaceful life of luxury. And the people behind it truly care. In fact, their slogan says it all: come as friends, stay as neighbors. 
Do you want to learn more about River Villas? They are available to connect via Facebook or email!