Dan Fitzpatrick, THIA President, today announced that Alexis Stephens has been unanimously appointed the Director of Communications and Membership by the Board of Directors, effective January 6, 2021.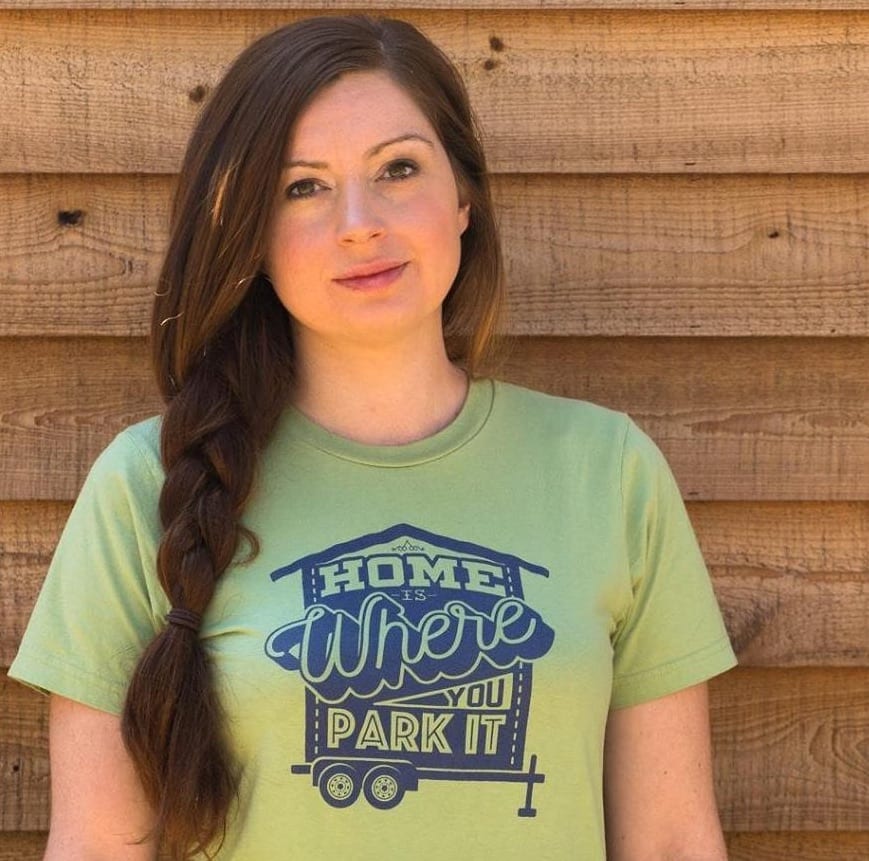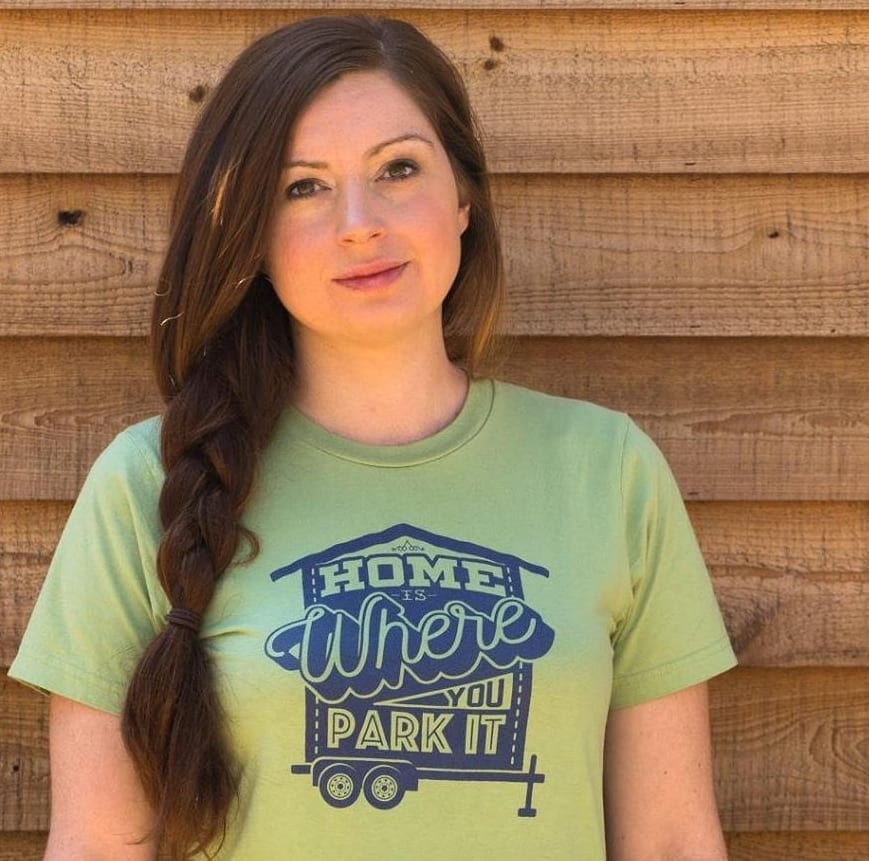 Said Fitzpatrick, "Alexis is taking on an expanded role after serving as THIA Membership Codirector in 2020 with Lindsay Wood of Experience Tiny Homes. In this new position, Alexis will be bringing her varied experience in a broad range of multimedia communications, marketing, and advocacy to help THIA continue to grow awareness of our mission and our membership base."
As Director of Communications and Membership, Alexis will lead association communication initiatives and oversee member recruitment.
"We are very fortunate to have a person of Alexis background and commitment to the tiny home movement in this strategic THIA position," continued Fitzpatrick.
Her duties and responsibilities include:
Oversee member experience and communications
Develop branding initiatives
Oversee website content creation
Social media management
Oversee event presence
Recruit committee members and volunteers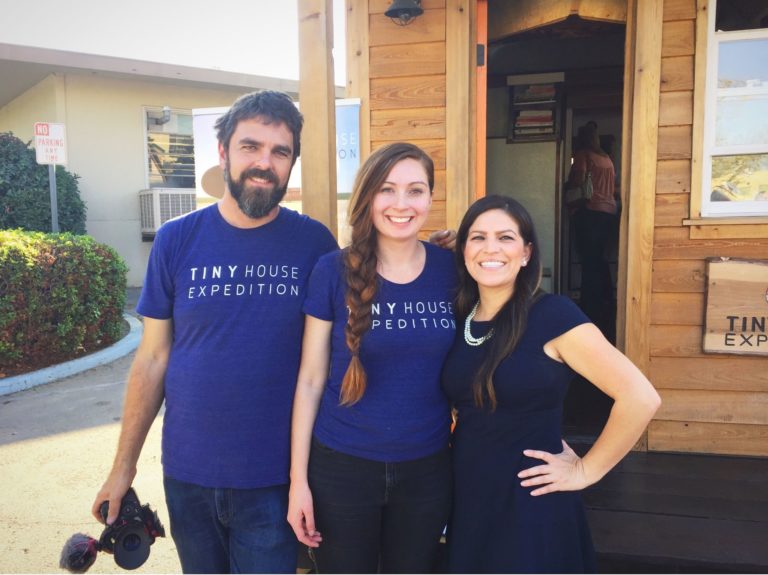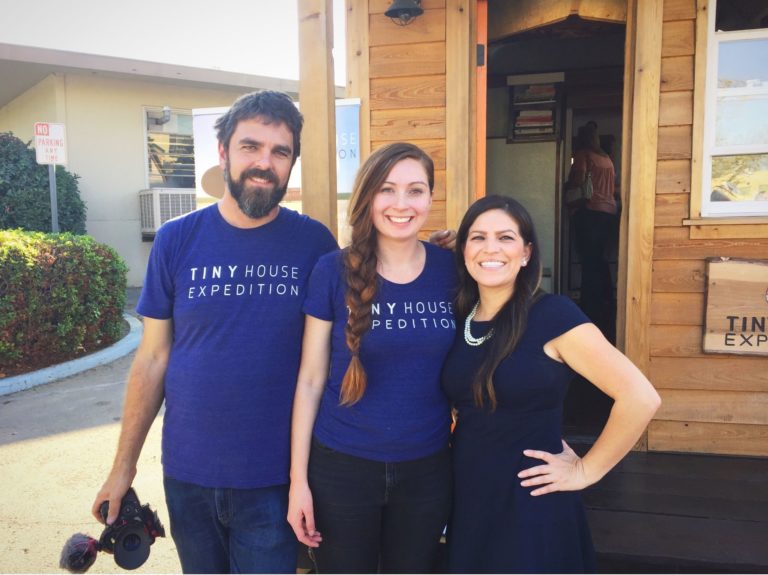 If you are interested in working with Alexis on communications and membership, please contact her at info@tinyhomeindustryassociation.org.
Alexis Stephens Bio:
Alexis is the co-founder of Tiny House Expedition, a tiny house documentary and community education project. With her partner, Christian Parsons, they built their movable tiny home and crisscrossed America for 4.5 years as part of their project. Together they created the educational documentary series Living Tiny Legally.
Alexis is also a THIA board member and serves on the American Tiny House Association board of directors. She also manages TinyHousePlans.com and TinyHouseBuild.com. Before her tiny house project, she worked for a marketing agency for many years.