Since 1995, Safe Room Designs has been leading the way when it comes to modular and RV trailers! Every day, they apply their extensive knowledge to help clients all across the county step into small space living. They clearly know their stuff, and that's why we are honored to welcome them as a THIA commercial member!
Customize Sustainably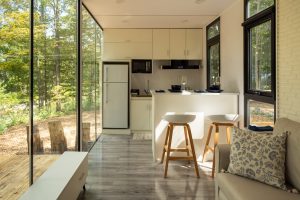 Safe Room Designs is a company that prides itself on offering a wide variety of upgrades, modifications, and customizations for the homes they sell. Did you know that all of their builds come equipped with solar? That's right! Safe Room Designs is not just dedicated to finding you your dream home, but to creating an energy-efficient planet for us all.
Walking the Walk
Just in case you aren't convinced of their merit already, know this: many of the Safe Room Designs employees actually live in the houses they sell! How is that for proof of quality?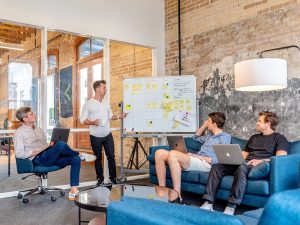 Whether you dream of a modular structure, a dome home, or a log cabin, Safe Room Designs has something for you! So why wait? Give them a call and start living your best life today!
Want to learn more about Safe Room Designs? They are available to connect on YouTube!