THIA Welcomes Pacific West Associates!
So you want to buy a tiny home! Congratulations on making the coolest decision of your life! But, er, how do you know you're getting a good one?!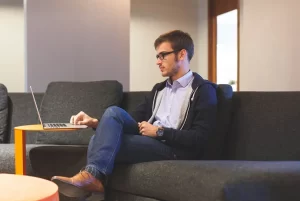 Well, thanks to the team at Pacific West Associates, you have someone to watch your back! And since safety is everything, we couldn't be more delighted to welcome this stand-up company to the THIA family! They are now a commercial member!
Pacific West Associates is a consulting engineering firm that provides structural, mechanical, and electrical engineering services for architectural and facility or product applications.
Certification You Can Trust
What does this mean for tiny homes? It means that tiny homes can come with a Pacific West certification that will give clout to builders and assuredness to homebuyers.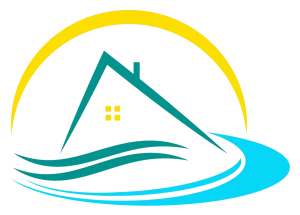 As the tiny home industry progresses, certifications will become more important! So whether you are a builder or a buyer, it's worth looking for a seal you can trust. 
Do you want to learn more about Pacific West Associates? For inquiries, please call Enrique "Alex" Ontiveros at (816)-716-6271, and visit our sister website at pacificwesttinyhomes.com.