New Home Trends Institute Joins THIA!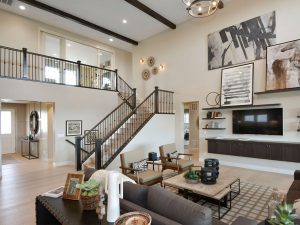 Attention tiny house builders and vendors! The New Home Trends Institute could be the research resource you've been looking for, and we are so excited to welcome them as a THIA commercial member!
Any business benefits from research and customer feedback, and this is what makes the New Home Trends Institute so valuable- they compile it all for you!
Inspiration Backed by Research
 Do you want to know what the latest design trends are? How about what consumers can't stop talking about this month? If you are looking for insight from architects, builders, designers, and consumers alike, the New Home Trends Institute is the company that will create those relationships. They will then give you the information you need in a way that is as digestible as it is useful.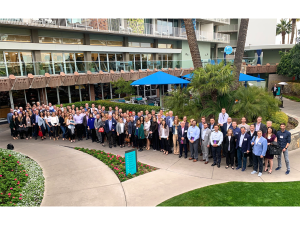 When you are building a company or taking a company to the next level, you will be pretty busy! You need to know that your company is meeting real demand, but you also need to keep your eyes focused on your own goal. This is why it is so valuable to have someone streamline the research process for you. So if you were looking for the company to do just that- you found them!
Want to learn more about the New Home Trends Institute? Perfect. Follow them on Instagram or send them a message at https://www.newhometrendsinstitute.com/contact-us